The first cohort of students in the Caring for the Underserved Certificate program includes three PharmD students and two graduate nursing students ready to master the skills needed to serve as advocates for patients of vulnerable and marginalized populations. Get to know our newly admitted students – what inspired them to add the certificate to their degree and what they hope to do after they graduate.
While completing her undergraduate degree at the University of Cincinnati, Erin Badea participated in the volunteer internship program at Crossroad Health Center. The non-profit, faith-based community health care services provider has five clinics in Greater Cincinnati offering primary care, counseling and addiction treatment services to impoverished children and adults. This "felt like an environment that had a lot of purpose and was meaningful," Badea says. "I got to see [patients'] experience with health care providers and how their attitudes toward their health and themselves changed." Working at the health center also made her feel unprepared to meet the needs of underserved patients. As a student in the Caring for the Underserved Certificate program, she hopes to change that for the future. When she graduates, Badea wants to work in an ambulatory setting where she can form long-term relationships with patients.
Toya Hamilton-Homes, MSN '22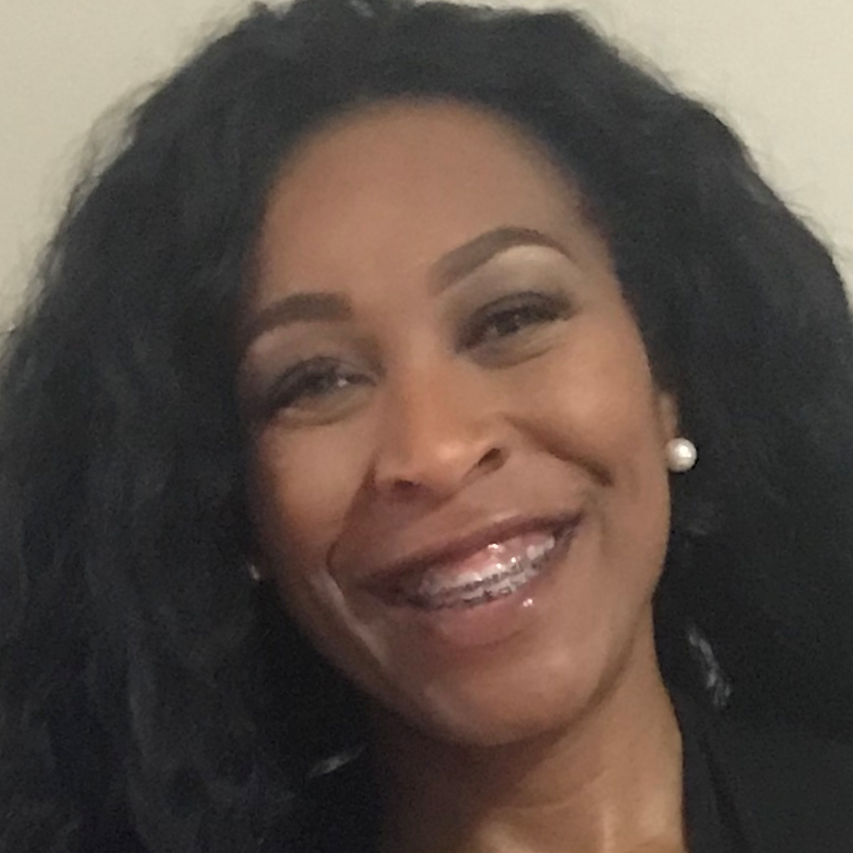 As a registered nurse in Detroit, Michigan, Toya Hamilton-Homes worked with underserved populations, including veterans, victims of domestic violence and others, for years before returning for her Master of Science in Nursing to become a Family Nurse Practitioner. Now as student in the Caring for the Underserved Certificate program, she hopes to further expose herself to underserved populations and understand how to best care for those patients in any setting. She also looks forward to learning from students in the College of Pharmacy who have a strong understanding of how medications affect different populations. After graduation, Hamilton-Homes says, "The perfect place for me is where God places me, where I can maximize my exposure," whether that's a in a hospital, an inner-city clinic or elsewhere. "I'm hoping to advocate for people everywhere."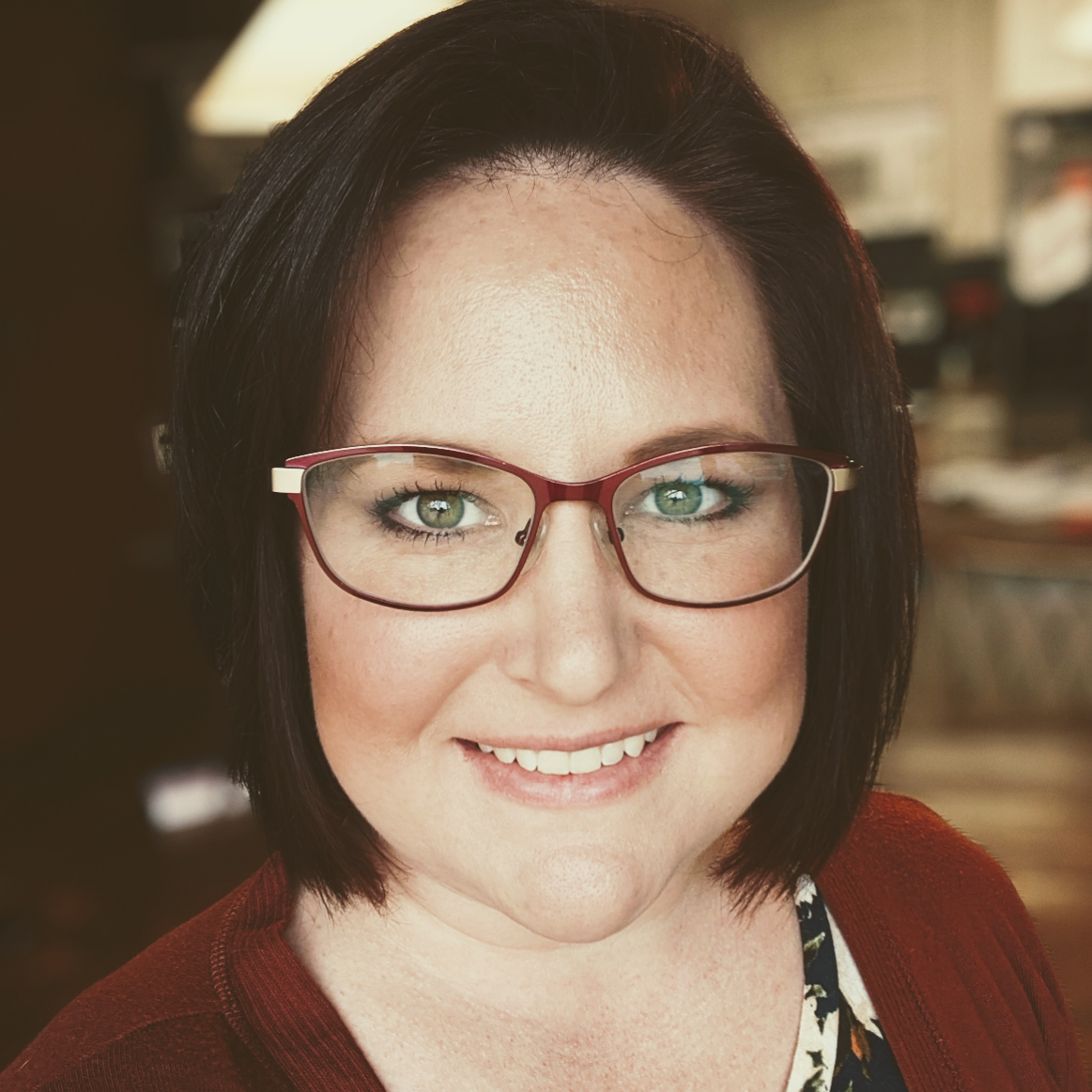 In Brandon, South Dakota, where Katie Moore lives and works, the population isn't very diverse. But that's changing, she says, and she wants to prepare herself to care for patients whose experiences are different from hers. "I know what it's like to be a middle-aged, Caucasian female who grew up in rural America. That's my perspective on life." As a student in the Caring for the Underserved Certificate program, she hopes to expose herself to other perspectives and prepare herself to understand and help overcome the challenges faced by her patients. "I would never want to be the provider who treated someone differently because of how they looked or what language they speak," she says. Moore currently works as a registered nurse for a Catholic organization where, she feels, the mission aligns with her goal to help vulnerable populations. When she graduates with her Master of Science in Nursing in the Family Nurse Practitioner specialty, she hopes to continue working for the organization in a primary care role and eventually further specialize in rheumatology.
Christina Patton, PharmD '24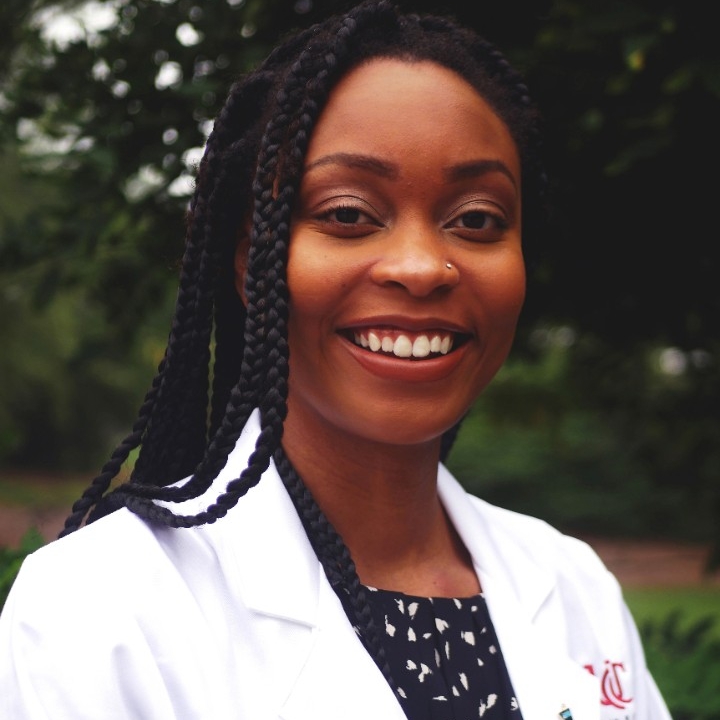 At 18, Christina Patton started working in a retail pharmacy where she quickly realized many patients don't have proper access to the health care they need. "That's where I was first exposed to people who were going without medications or didn't know about medications or didn't have insurance; I thought, wow, this is a huge issue for people, and if I'm in this field, I want to help people get the access they need." Around the same time, Patton's father was diagnosed with cancer. He survived, but Patton wonders whether his hesitancy to see a physician impacted his care plan and outcome. As a pharmacist, she hopes to offer a sense of comfort and safety to patients like her dad. "I understand why some patients have mistrust," she says. As a student in the Caring for the Underserved Certificate program, Patton hopes to gain the skills she needs to accomplish these goals. After graduation, she wants to work in an environment where she can build relationships with patients, whether in an ambulatory setting, a retail clinic or elsewhere.
Dymond Robinson, PharmD '24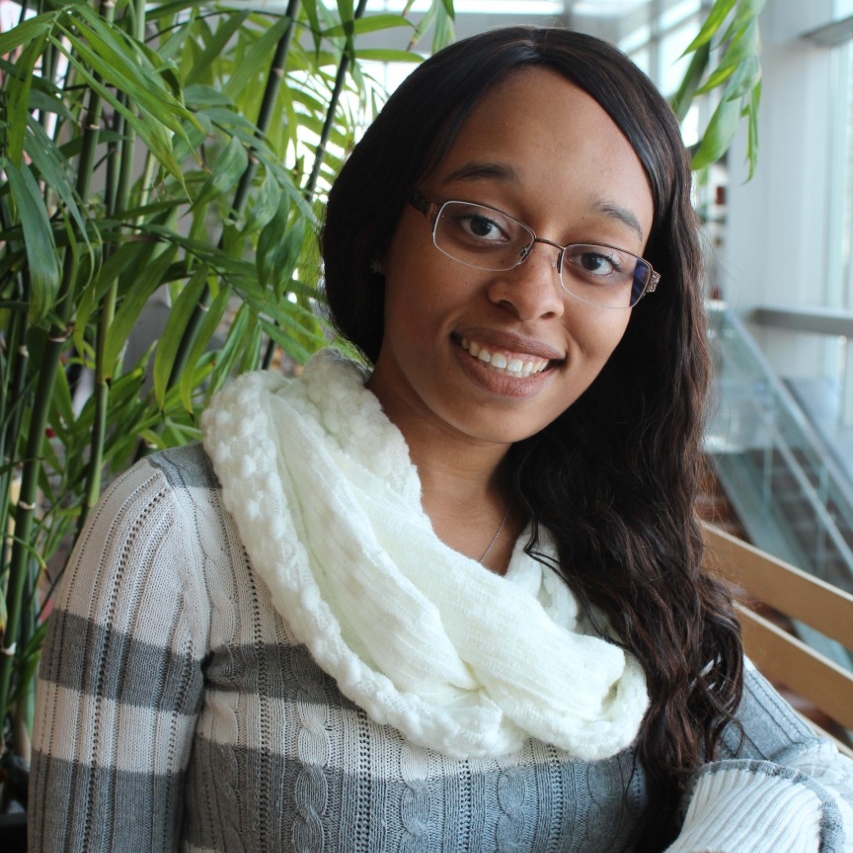 Early in her life, Dymond Robinson began volunteering to fulfill school requirements – something she "wasn't too keen on" at first. But, as she continued to serve others, it grew into a personal passion and led her to want to become a pharmacist. As part of the first cohort of students in the Caring for the Underserved Certificate program, Robinson hopes to focus her education and gain the specific tools and training needed to care for a broad spectrum of patients. She also finds value in the interprofessional aspect of the program, which offers an opportunity for nurses and pharmacists to learn from and utilize each other, she says. Though still trying to decide her next steps after graduation, Robinson is most interested in working in academia and ambulatory care. "Ambulatory care gives you the opportunity to sit with a patient, go over their entire medical and medication history and make adjustments where you see fit. It offers a lot of patient interaction," she says.