RN to BSN Online Program Faculty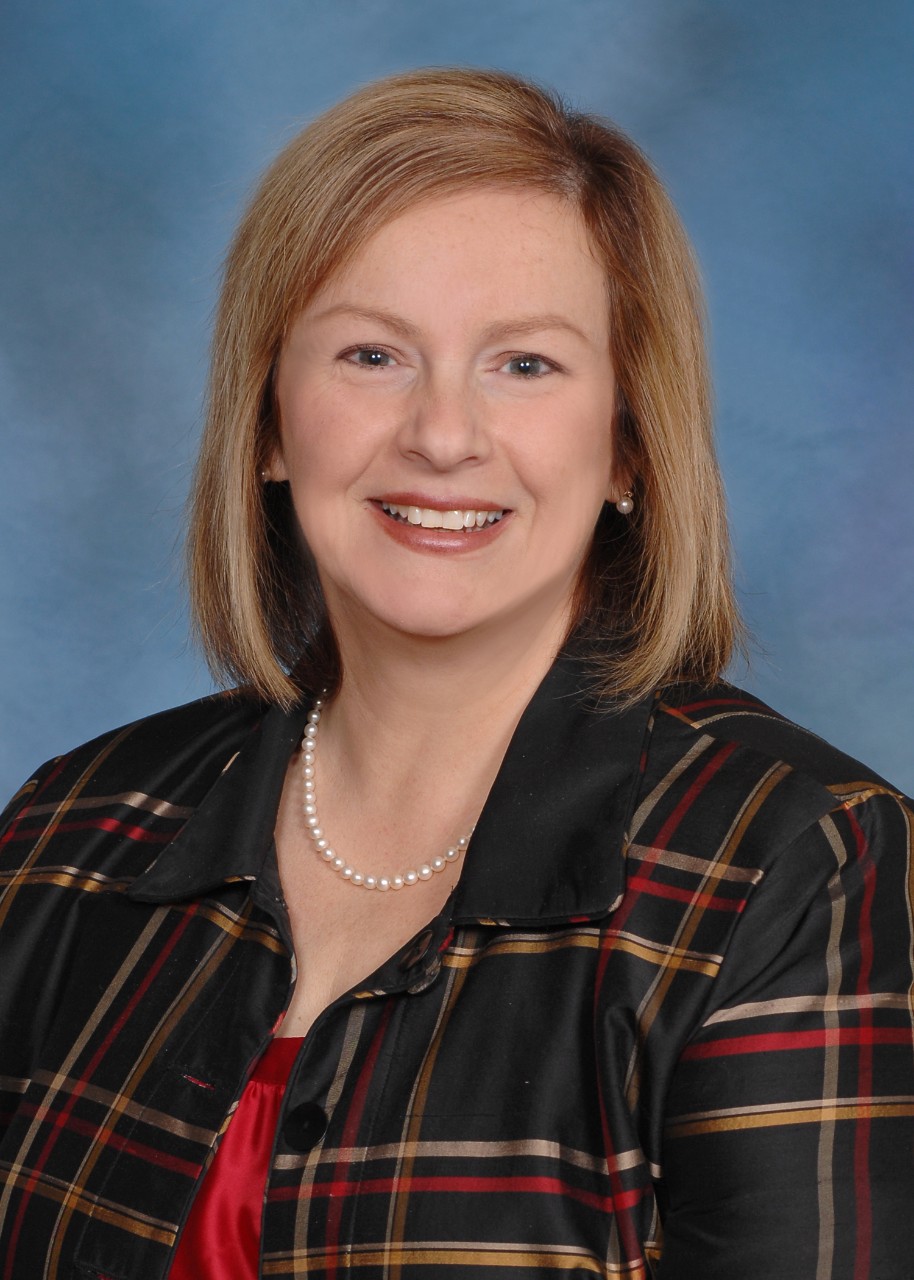 Rebecca Lee, PhD, MSN, RN, PHCNS-BC, CTN-A, FTNSS
Associate Professor and Director, RN-BSN Online Program
A proud UC RN to BSN Online program graduate, Dr. Lee has dedicated her research career to promoting the health of vulnerable populations, such as those experiencing poverty and homelessness. In addition to being a public health clinical nurse specialist and nurse researcher, Dr. Lee holds advanced certification in Community/Public Health Nursing and in Advanced Transcultural Nursing.
"One of the main reasons I became the RN to BSN program director was for the opportunity to shape the future of nurses who are in the same position I was years ago. Going through this program can be daunting, but I assure you it will be worth it."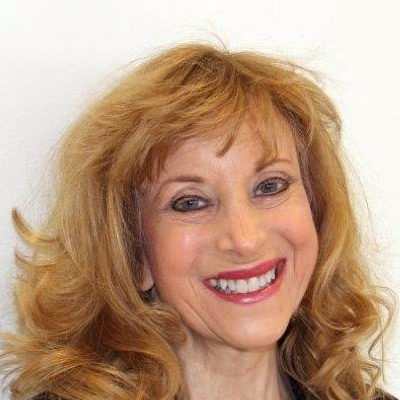 Cynthia Betcher, DNP, MSN, RN, COHN-S, CNE
Assistant Professor
Dr. Betcher graduated from UC's RN to BSN Online, MSN and DNP programs and has taught at UC since 2013. She currently teaches the Focus on Community and Capstone courses, as well as a graduate interdisciplinary course on occupational health. She has practiced in numerous settings, including medical-surgical units, a rehabilitation hospital, a nursing home, a school and a medical cost containment company.
"Hearing students describe how they have grown professionally and gained confidence in their own knowledge and abilities throughout their RN to BSN journey is one of the highlights of my teaching career."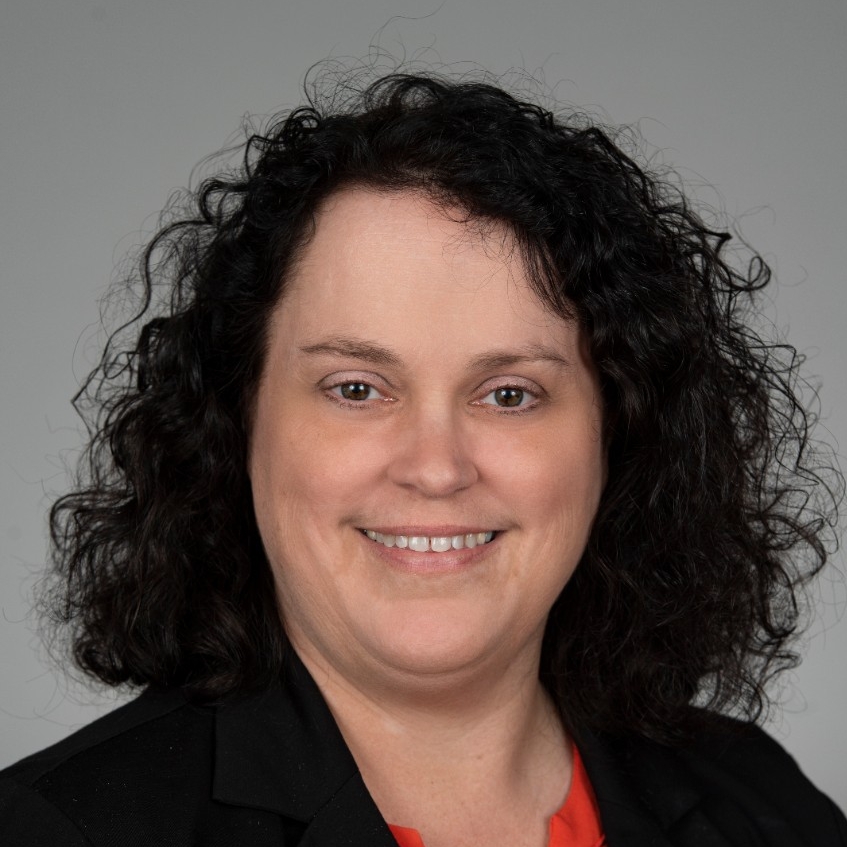 Julie Campbell, DNP, RN, CNS-BC
Assistant Professor
A UC RN to BSN Online program graduate, Dr. Campbell's areas of expertise include nursing education and caring for older adults. She has been part of a team working to reduce readmissions and complications for older hospitalized patients and her DNP project focused on supporting outpatient nurses in creating advance care planning workshops. Since 2018, Campbell has taught in the BSN and accelerated MSN programs.
"I'm excited to give back to the program that gave me so much support as a young nurse with a busy family life. The foundation UC provided helped me move forward with my nursing career."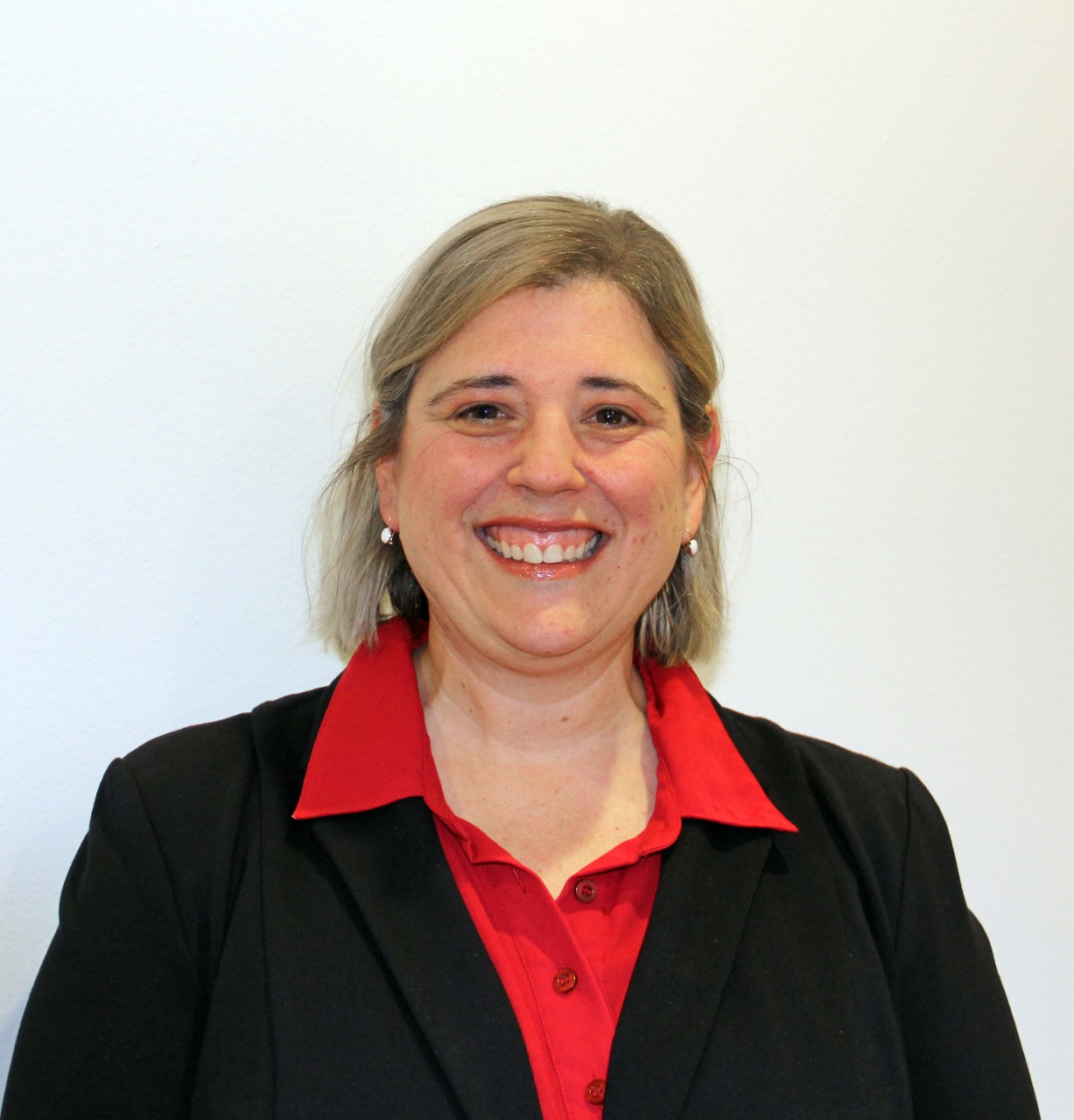 Kimberly D. Johnson, PhD, RN, CEN, FAEN
Associate Professor
Dr. Johnson has worked in emergency departments since 2001, and her research focuses on how interruptions impact care in the ED. She has served as president of the Ohio ENA and a member of the Emergency Nurse Research Advisory Council.
"I love teaching students in UC's RN to BSN Online program. I appreciate the experiences our diverse students bring and I love when they share pictures and stories of their lives."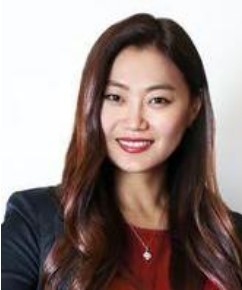 Minjin Kim, PhD, RN
Assistant Professor
Dr. Kim's research aims to reduce health disparities, promote health and disease prevention and reach underserved, high-need populations with human-centered interventions. She focuses on HPV, HPV-associated cancers, racial discrimination and intergenerational cultural conflict in Asian and Asian Americans.
"I teach the first course where RN to BSN Online students learn about nursing research. Witnessing students preparedness and appreciation of nursing research grow by the end of the course has been a rewarding experience for me."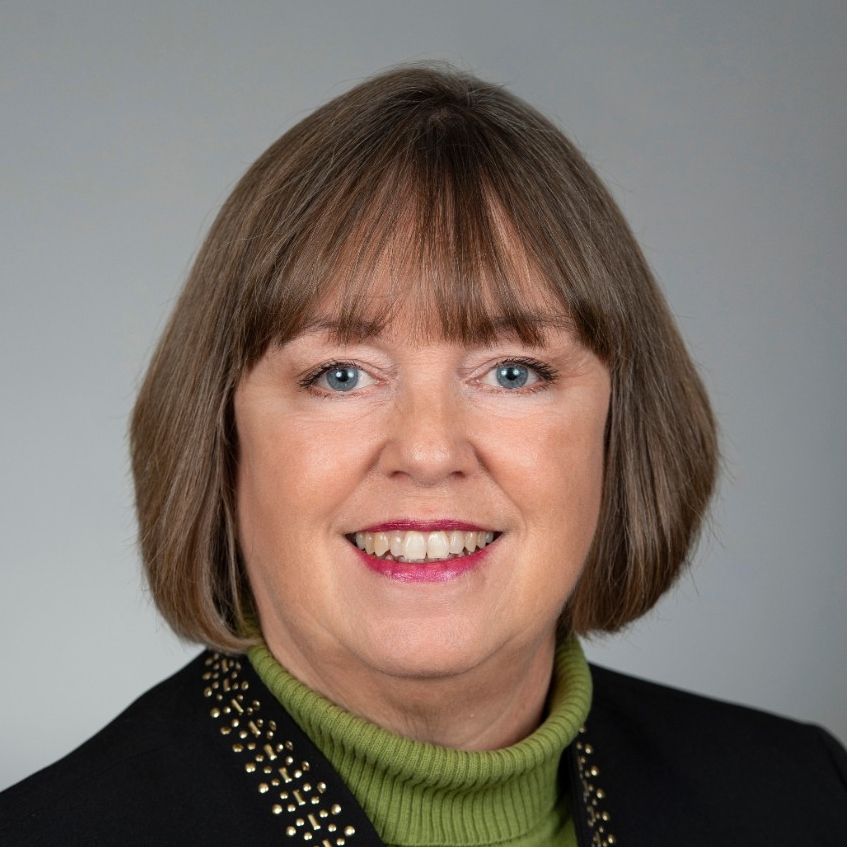 Myrna Little, DNP, MEd, RN, GERO-BC
Assistant Professor
Dr. Little is a proud UC RN to BSN Online program graduate and has taught at UC since 2014. Board-certified in gerontological nursing, Dr. Little's practice experience includes critical care, community health and gerontological nursing in both rehabilitation and long-term care settings.
"My passion is to assist RN to BSN Online students in gaining new perspectives and critical skills for practice. I value our students' experiences and ability to impact the future of the nursing profession."