Our Doctor of Nursing Practice students have the opportunity to partner with nursing faculty who are current practitioners in their field.
Faculty for the nurse anesthesia specialty are listed separately on the faculty page within the program's section.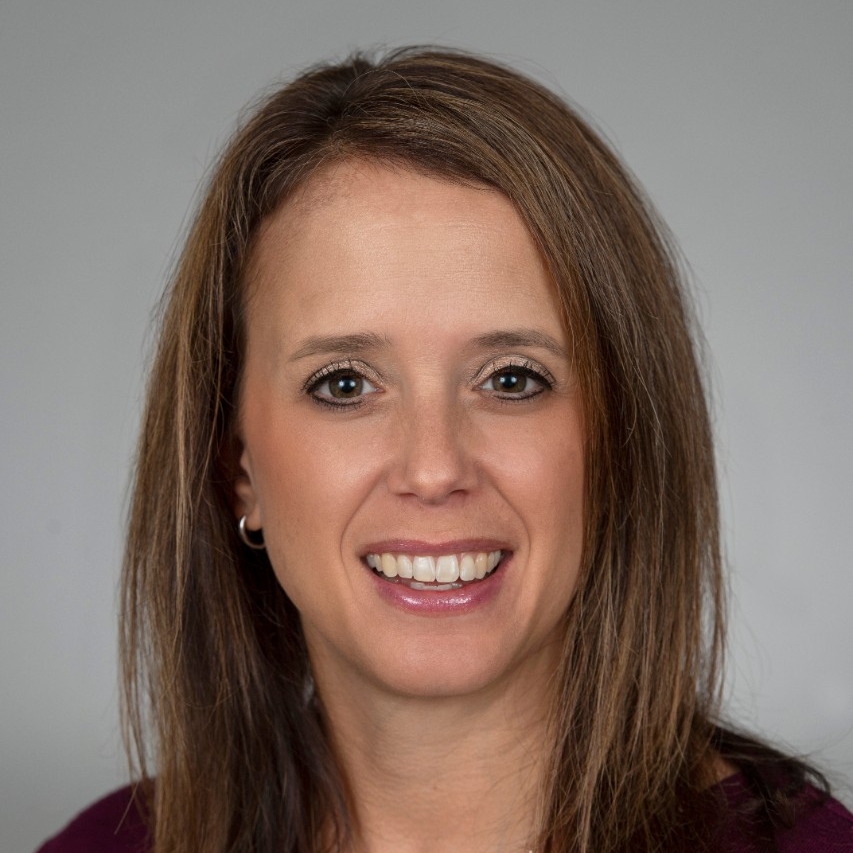 Mandi Cafasso, DNP, APRN, CNP
Assistant Professor, Interim Director of DNP Programs
Dr. Cafasso has worked for 15+ years as a nurse practitioner in pediatric endocrinology. She has co-authored a book chapter on pediatric endocrine disorder management and serves on the board of the Pediatric Endocrinology Nursing Society.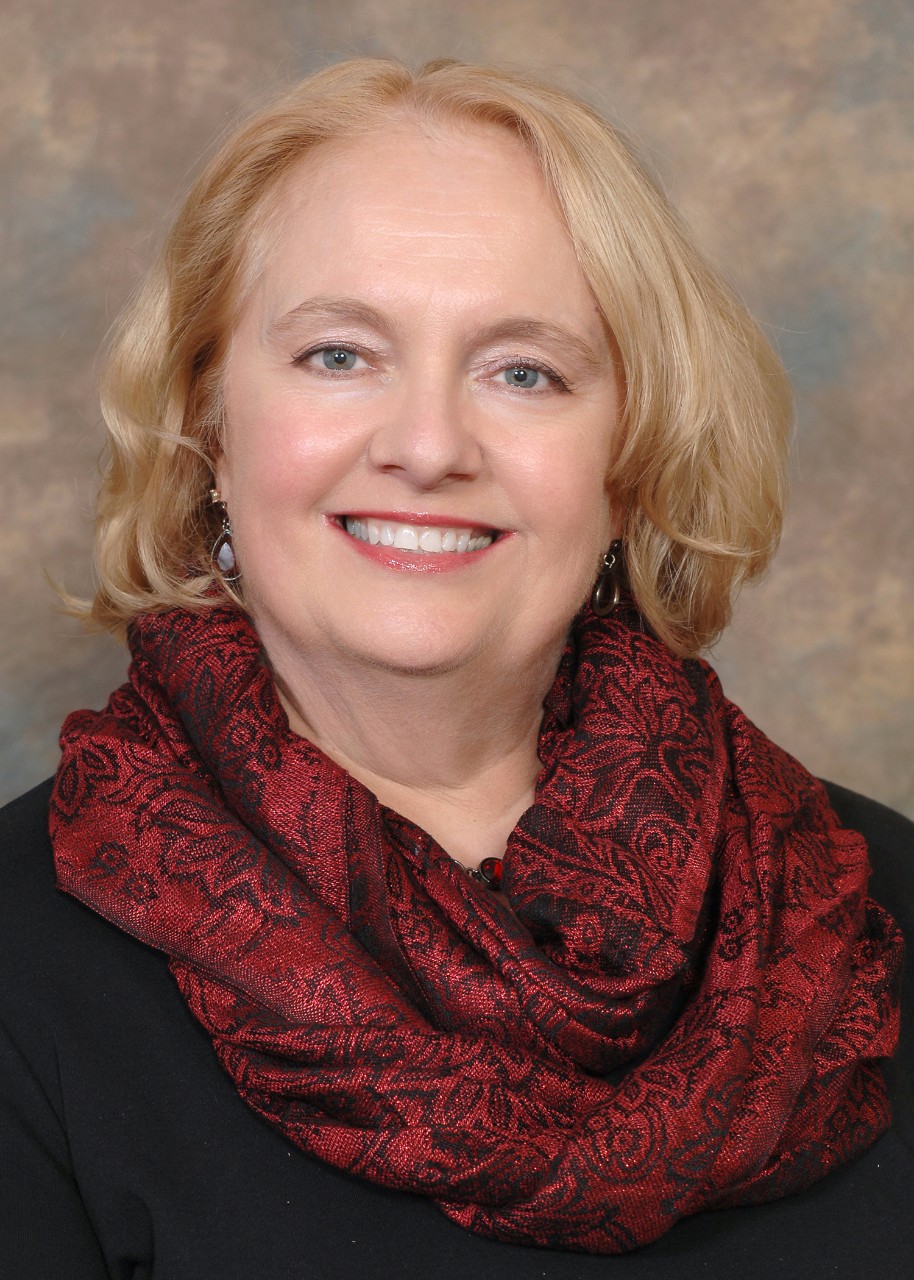 Sherry Donaworth, DNP, ACNP, FNP
Assistant Professor of Clinical Nursing
Dr. Donaworth is certified as an adult NP and family NP. Her clinical experience includes critical care, cardiology, geriatrics and primary care. She is the lead faculty for pharmacology and clinical management of health problems.
Keeley Harding, DNP, APRN, CNS, CPNP-AC/PC
Assistant Professor
Dr. Harding has worked in a range of specialty areas throughout her career and currently consults for the Ohio Attorney General in the Health Care Fraud Section. She is active in health policy, advocating for expanded practice authority for APRNs.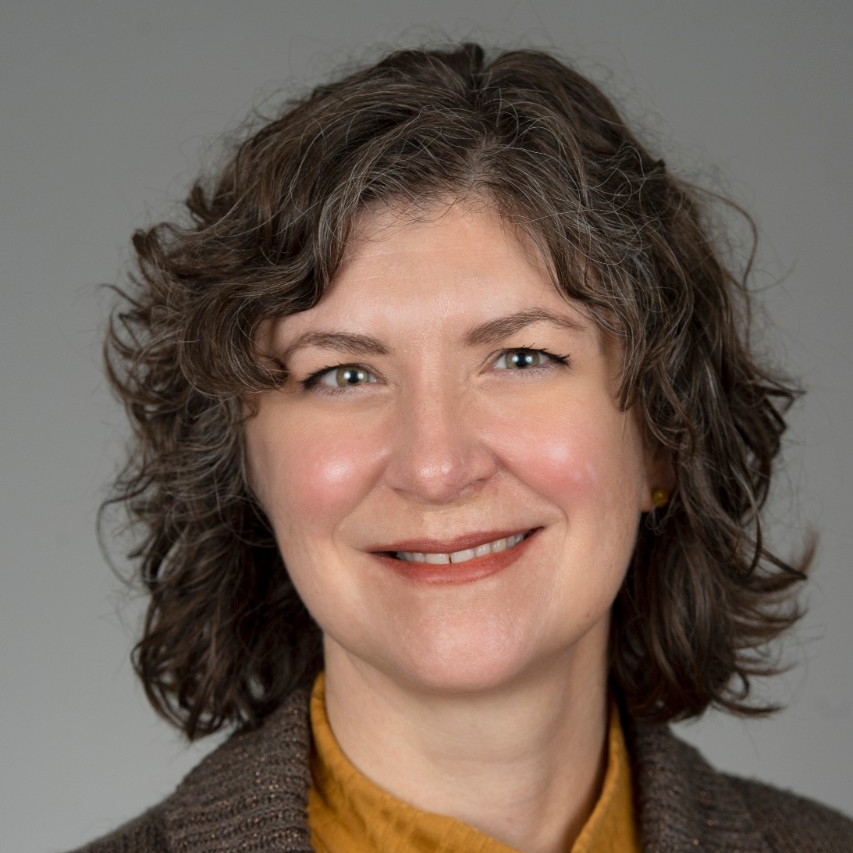 Beverly Hittle, PhD, RN
Assistant Professor
Dr. Hittle worked for 25 years in acute care settings, which inspired her to research health workers' sleep habits and their impact on their health. She is working with NIOSH to develop resources and inform health policy that protects workers.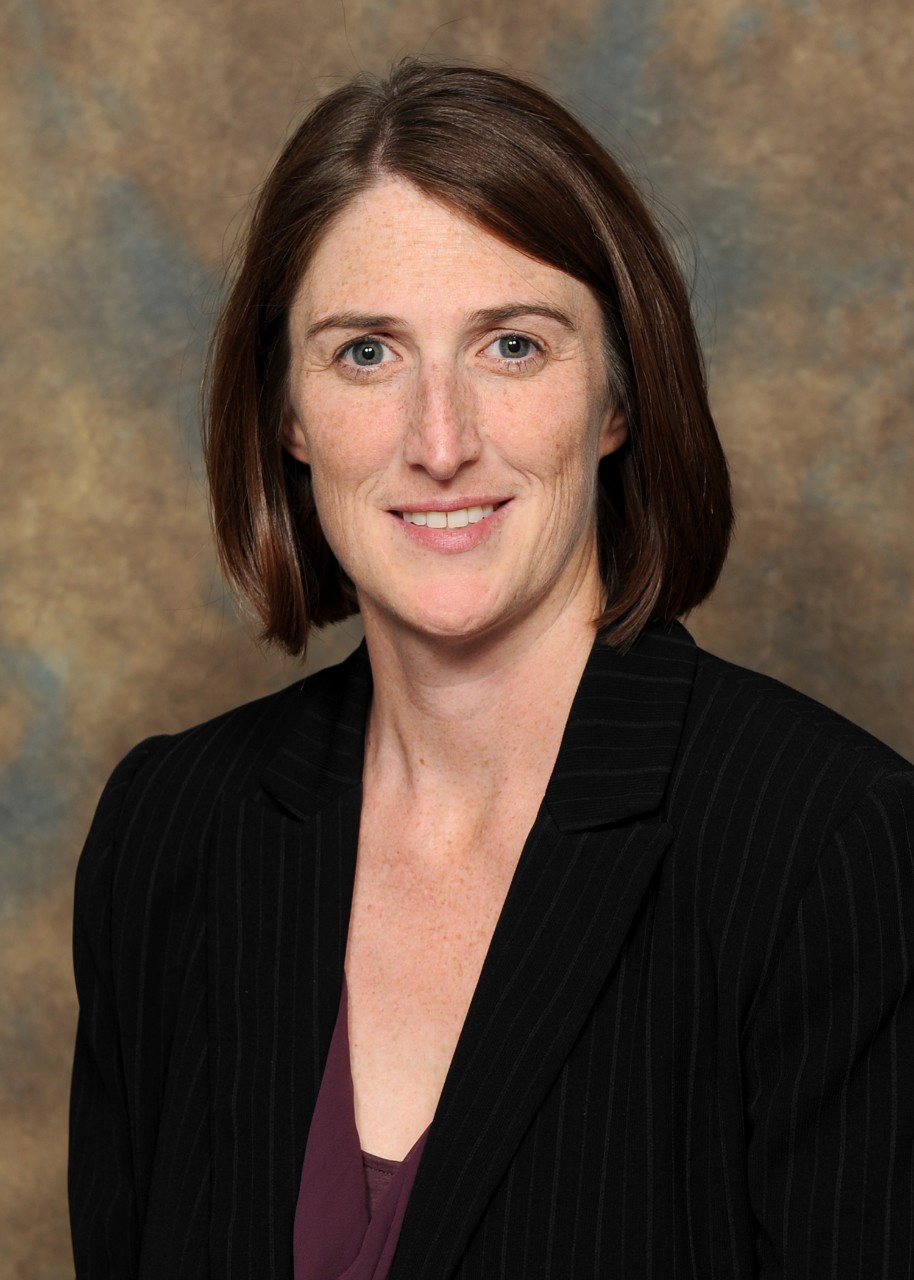 Jennifer Jackson, DNP
Adjunct Faculty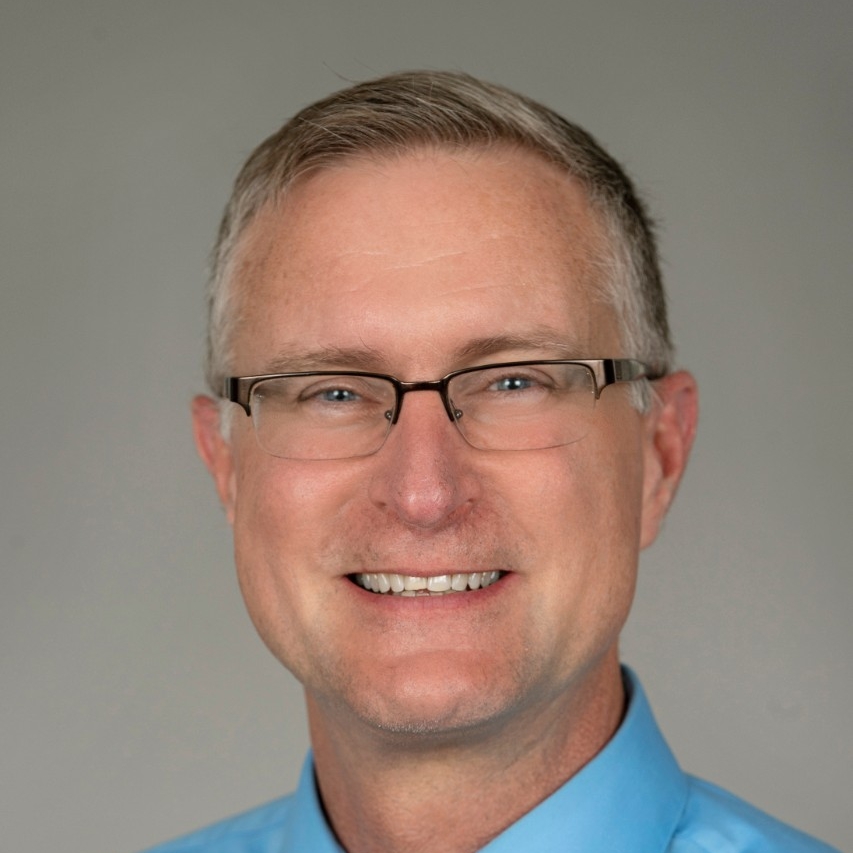 Paul Lewis, PhD
Associate Professor
Dr. Lewis retired from the U.S. Army after 30 years and served in numerous roles as a bedside nurse, an emergency nurse, family NP and nurse researcher. His scholarship interests are focused on wellness and spirituality.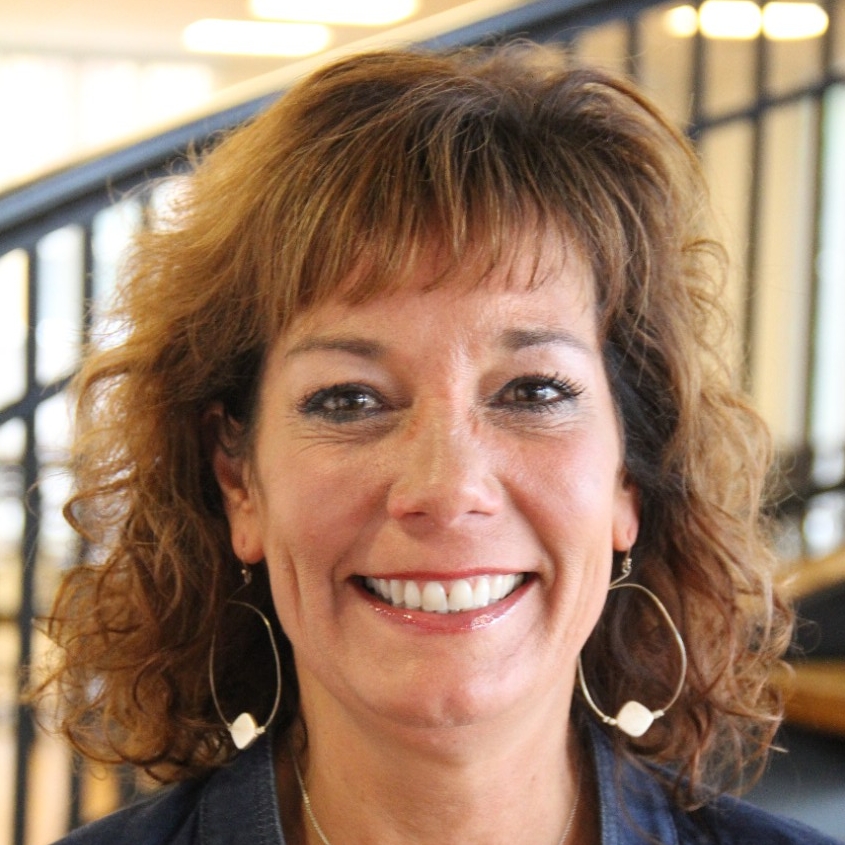 Melanie Kroger-Jarvis, DNP, APRN
Professor-Educator, Director of Nurse Educator Certificate Program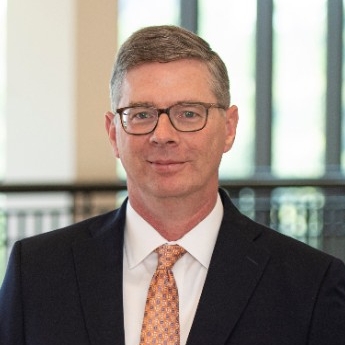 Richard Prior, DNP, FNP-BC, FAANP
Associate Professor of Clinical Nursing, Sr. Associate Dean of Graduate Programs
Dr. Prior retired from the U.S. Army after 25 years of active service, working most recently as CNO of Army Facilities. His scholarship interests focus on primary care, especially contraception, and history of military medicine.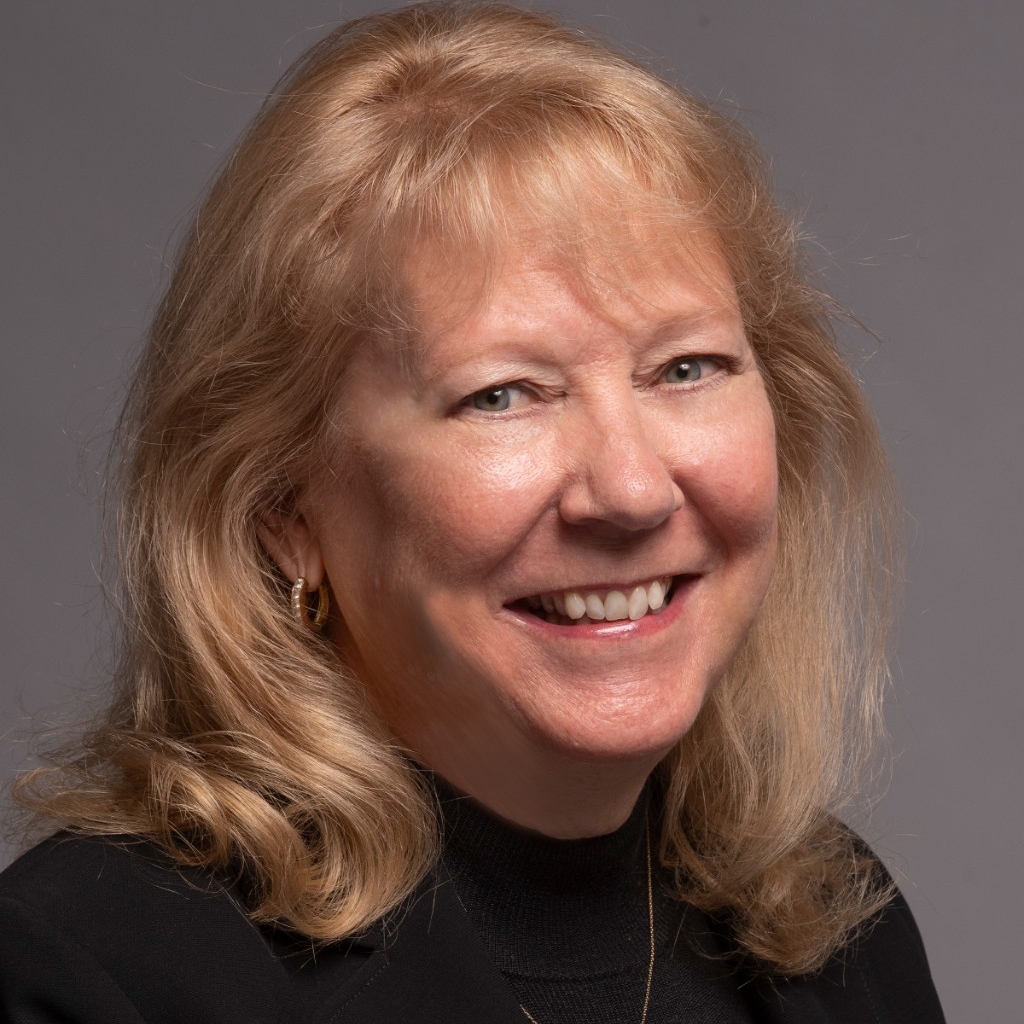 Kathy Oliphant, DNP, RN, CNL, NEA-BC
Assistant Professor, Director of Systems Leadership Programs
Dr. Oliphant is certified as a nurse executive and clinical nurse leader. She has worked in health systems leadership positions and is passionate about holistic approaches to improving outcomes for patients across the care continuum.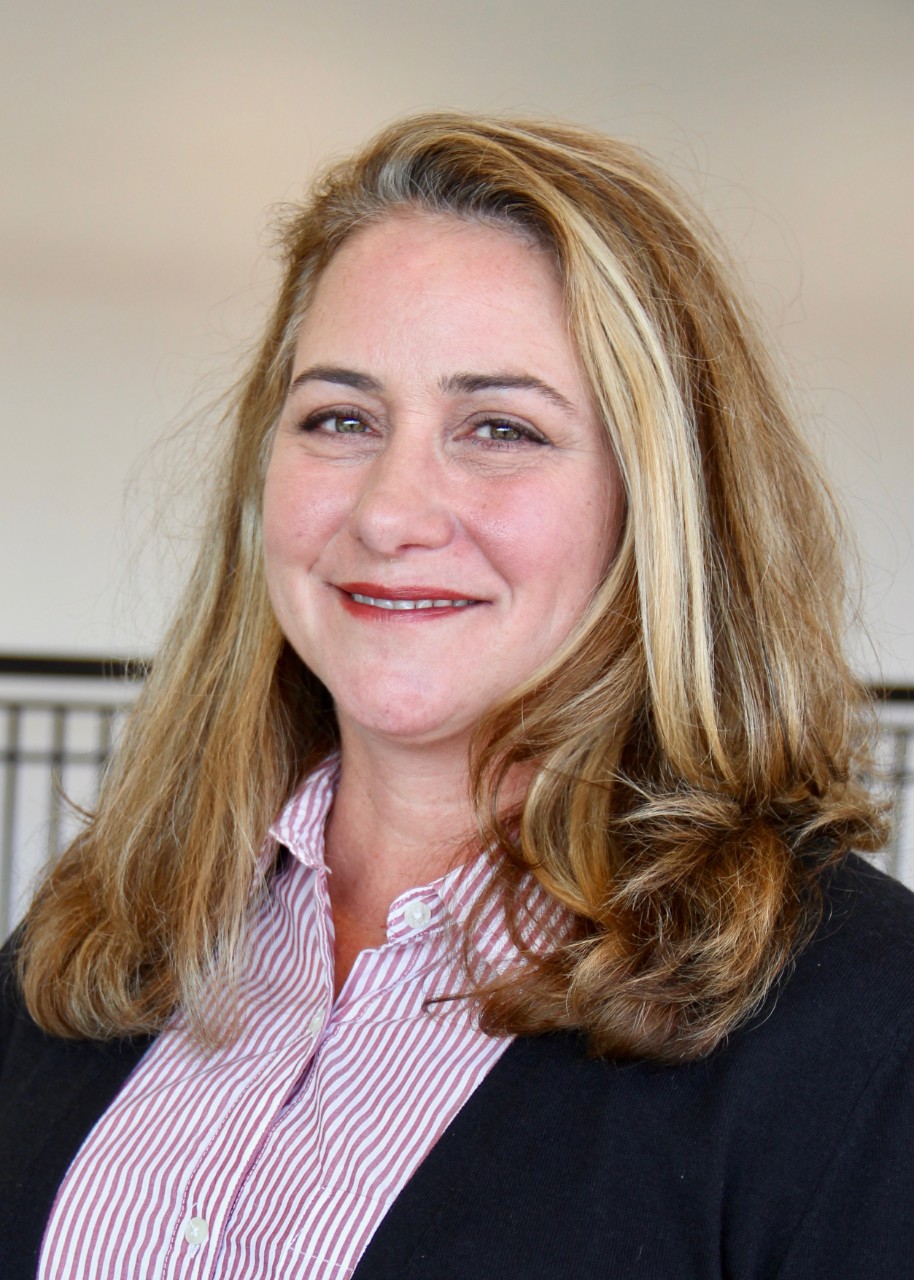 Robyn Stamm, DNP, APRN, CPNP-PC/AC
Assistant Professor of Clinical Nursing, Director of Pediatric Programs
Dr. Stamm is certified as an acute and primary care pediatric NP. She has been an RN since 2005 and a pediatric NP since 2009. Along with teaching, she continues to work at Cincinnati Children's in the Center for Simulation and Research.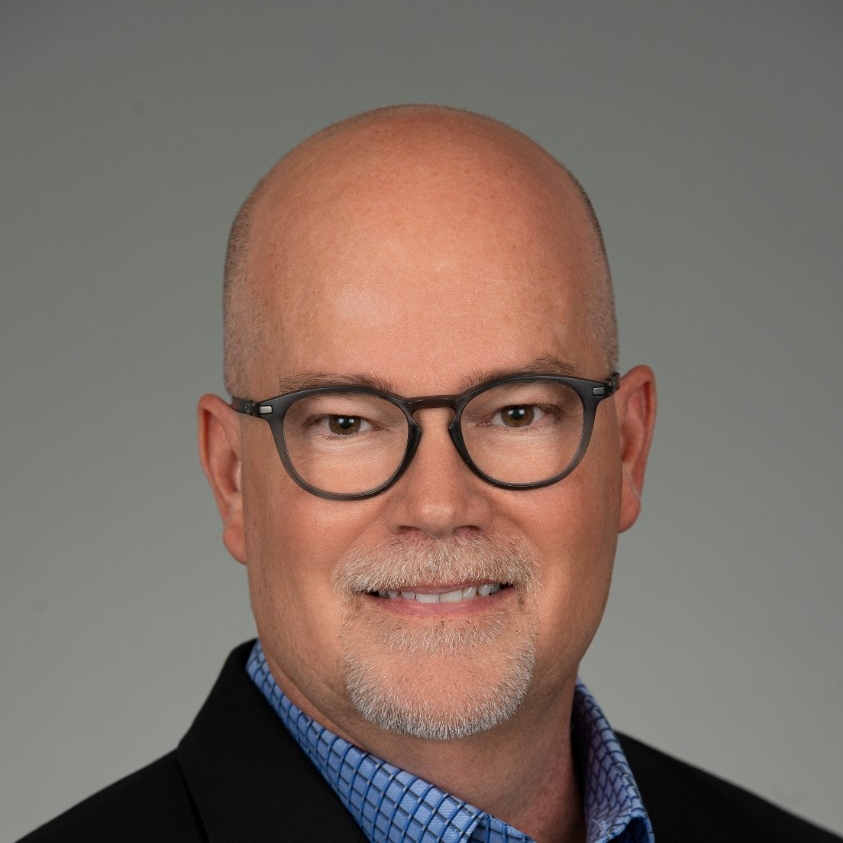 W. Jeff Trees, DNP, FNP-BC, CNP
Assistant Professor of Clinical Nursing, Coordinator of Family Nurse Practitioner Onsite Program
Dr. Trees has been an RN for 40+ years and practiced clinically in med-surg, emergency, prehospital care and occupational health settings. He has been a family NP for 16+ years, practicing primarily in occupational medicine.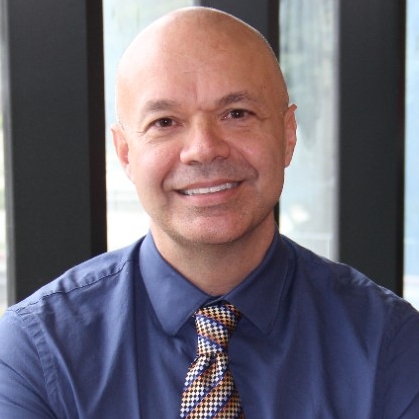 R. Lee Tyson, DNP, DMin, APRN-CNP, PMHNP-BC, ANP-BC, CARN-AP
Assistant Professor of Clinical Nursing, Director of Psychiatric-Mental Health Program
Dr. Tyson has doctorates in psych-mental health nursing and theology/spiritual formation. He is a certified psych-mental health NP, adult NP and addictions RN and has worked in myriad settings. He also founded an outpatient psychiatric practice.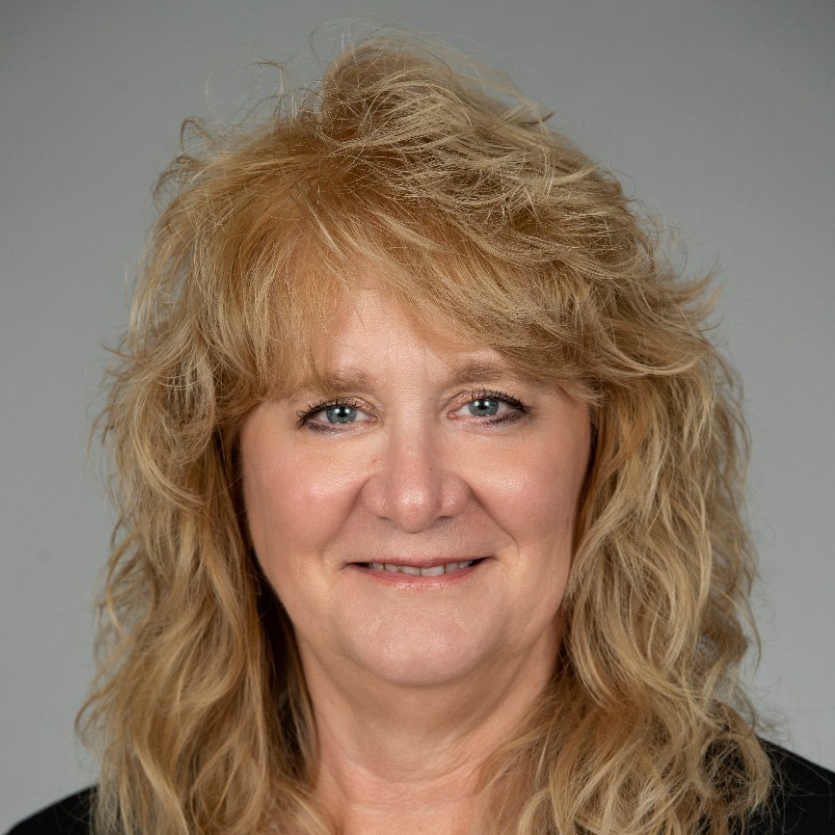 Eileen Werdman, DNP
Associate Professor of Clinical Nursing, Director of Accelerated Direct-Entry MSN Program
Dr. Werdman worked for 30+ years in med-surg and has served nearly as many in higher education. Her doctoral education focused on simulation and she continues to use this expertise to add innovative simulation experiences to courses.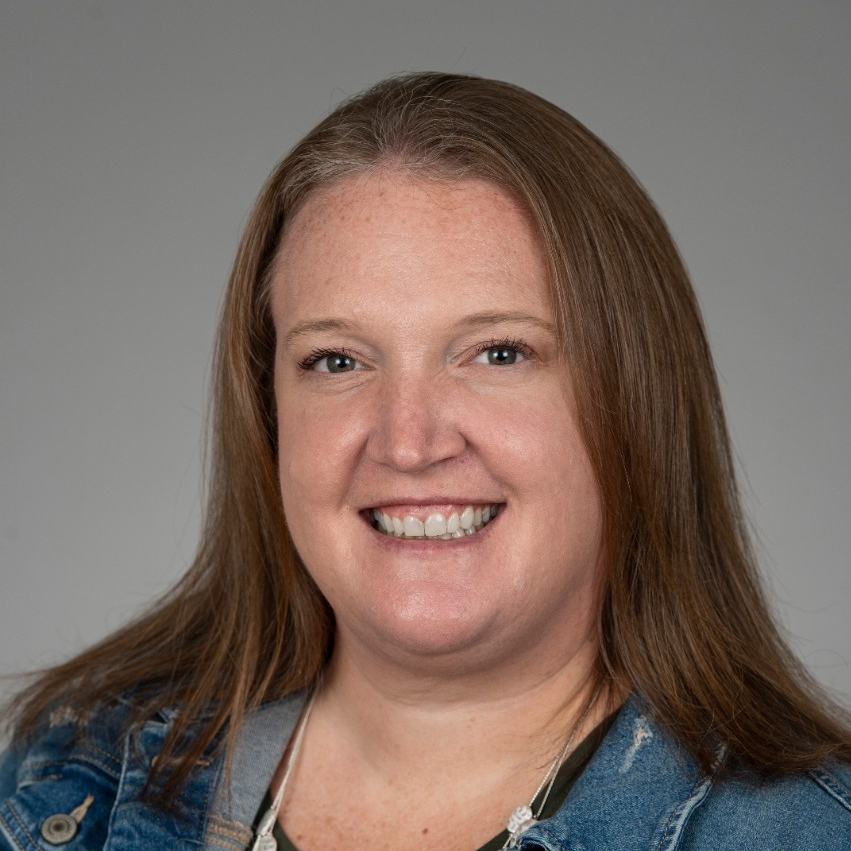 Shannon White, DNP, APRN, FNP-BC
Assistant Professor
Dr. White has worked for 15+ years in the Headache Center at Cincinnati Children's where she has helped develop a nurse practitioner-led infusion unit for patients with intractable migraines. She has presented on pediatric headaches internationally.