Veteran and Military Benefits
The University of Cincinnati College of Nursing welcomes active-duty military personnel, members of the National Guard and Reserves, veterans and their family members.

We're proud to share that, during the 2019-20 school year, UC College of Nursing's student population included 190 veterans. To support our prospective and current students associated with the military, the University of Cincinnati Office of Veterans Programs & Services offers resources—from benefits assistance to counseling—and UC College of Nursing faculty and program advisors work with enrolled students to help them balance academic demands and military duties.
In addition, our online master's program has been recognized as No. 4 on the list of Best Online Graduate Nursing Programs for Veterans by U.S. News & World Report for our program's reputation, faculty credentials, retention rates and graduate debt loads, combined with our certification for the GI Bill and participation in the Yellow Ribbon Program.

More Information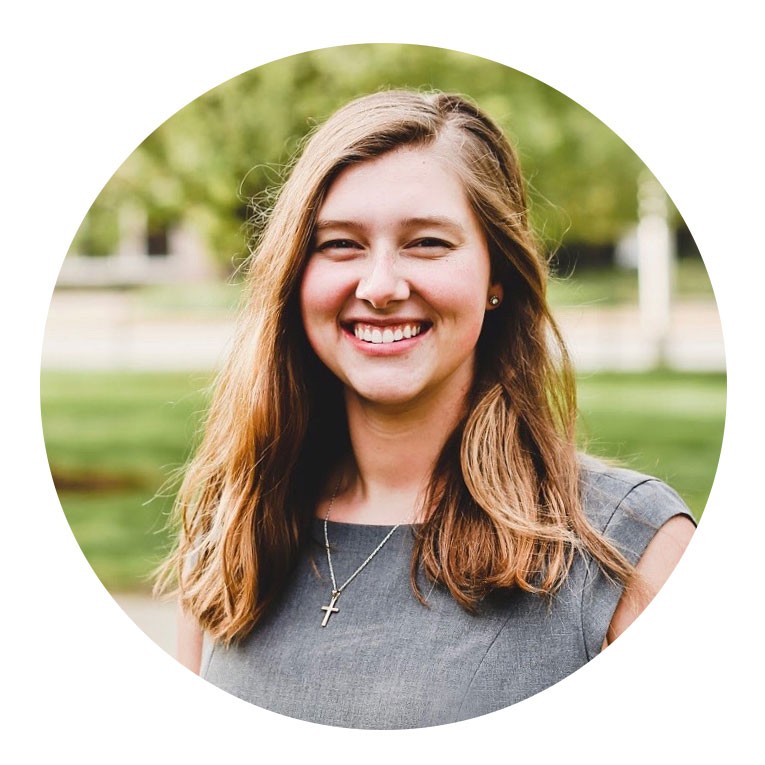 "All of my professors and advisors have worked with me and relieved so much stress and pressure. Otherwise, it would have been overwhelming to perform my military duties and keep up with our rigorous studies. My military schedule can be unforgiving, and I'm so thankful for UC College of Nursing's support."
—Jessica Scales, Accelerated Direct-Entry Master of Science in Nursing '21, Army National Guard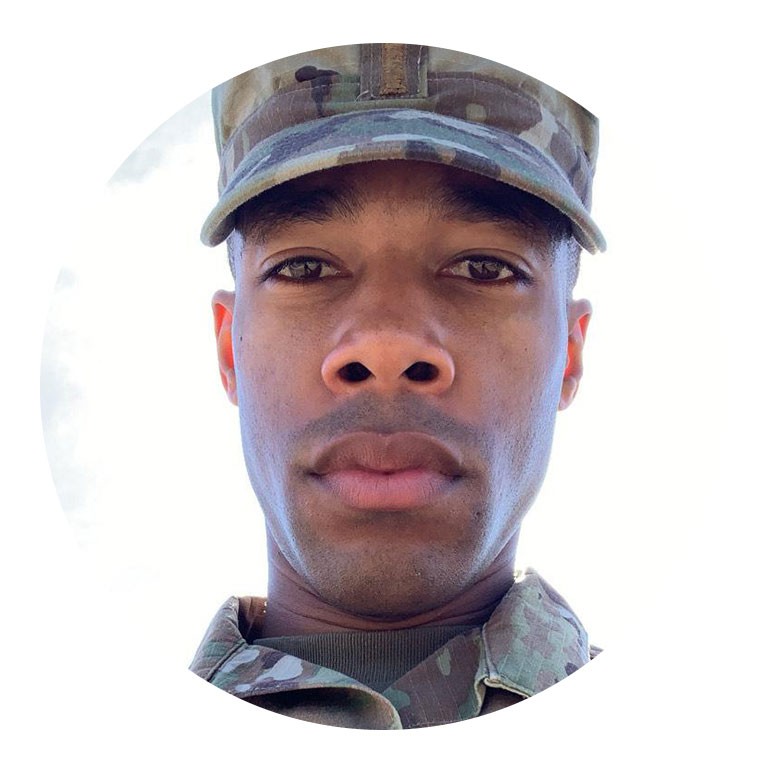 "My instructors work with me to ensure that I have the time and preparation to submit assignments and am prepared for exams while meeting the mission requirements of the Ohio Army National Guard. Outside of class, my instructors have tutored, coached, and motivated me to continue persevering. Because of this strong support system, I have been a successful student."
—Jordan Harris, Accelerated Direct-Entry Master of Science in Nursing '21, Army National Guard