Meet our RN-BSN Graduates
In addition to benefiting from our RN-BSN online program's flexibility and reputation, our students experience learning alongside a diverse student body from all over the country, making this a unique learning opportunity.
This is what a few of our recent graduates have to say about our program.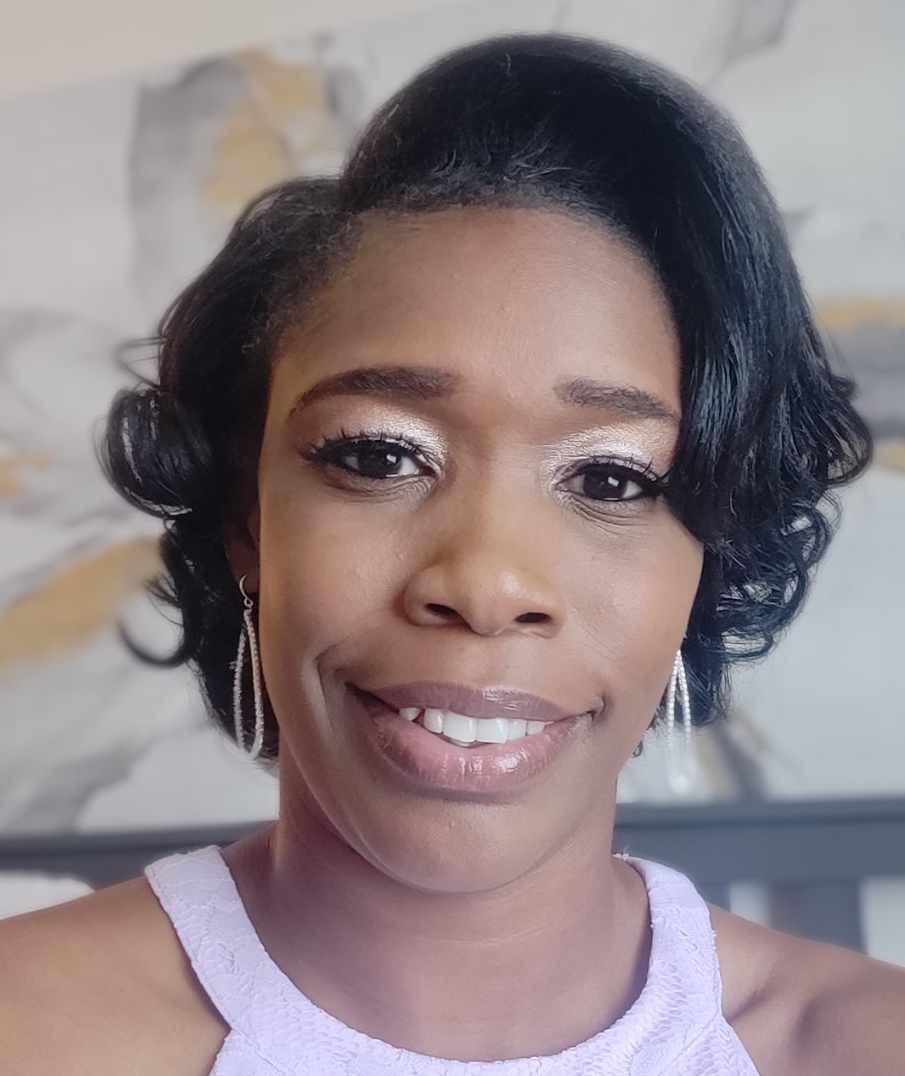 Tina Lewis, BSN '21
Cincinnati, OH
"I am so proud of completing my BSN while taking care of my five children and working full-time. I never thought that I would be able to obtain my BSN this quickly."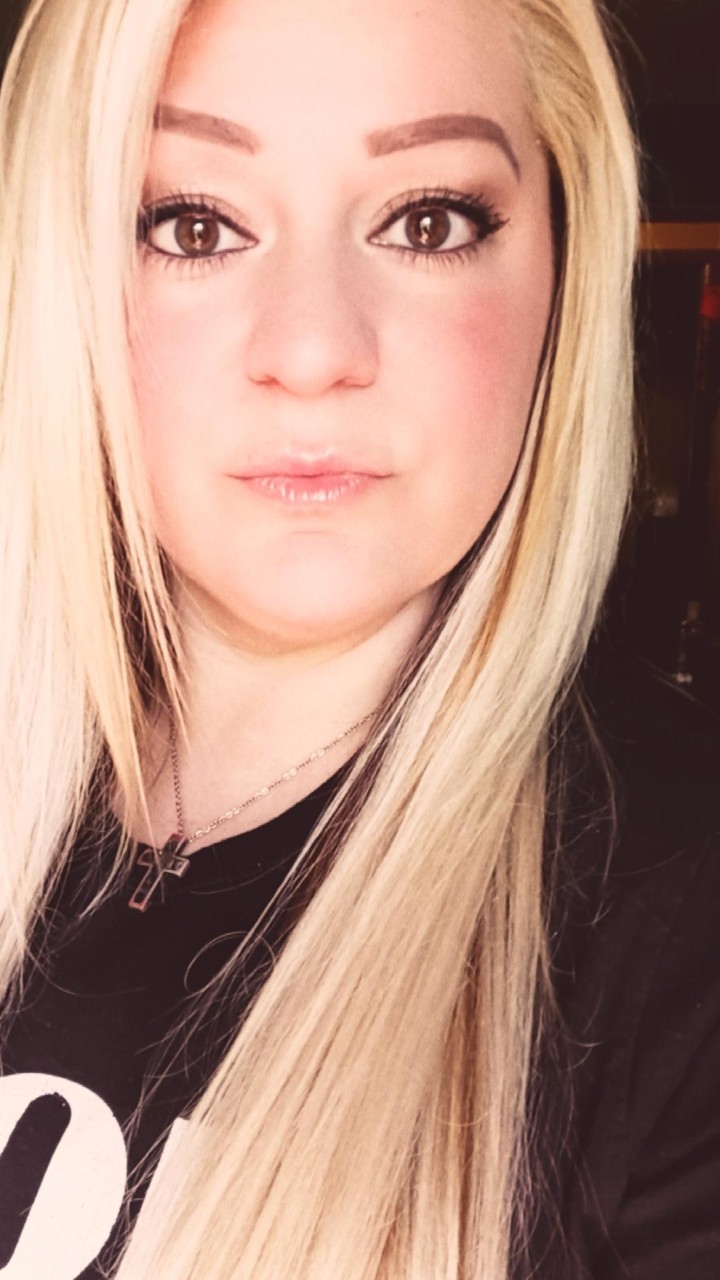 Michelle Lee, BSN '21
Bryan, OH
"I've always been a hard-working, single mother who refuses to give up. After obtaining several degrees from multiple colleges, I can officially say that UC made it the least painful on a struggling single mother. Make moves... or make excuses!"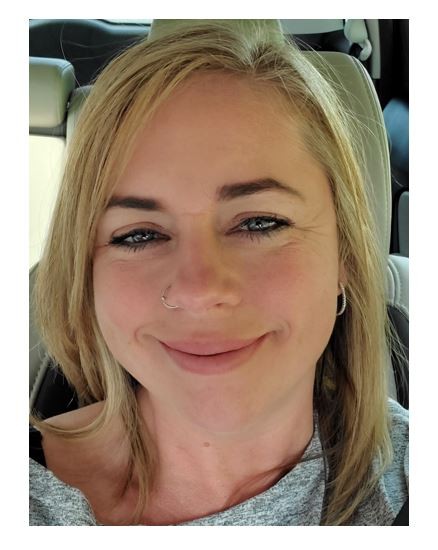 Rushalyn Joyce, BSN '21
Spring Hill, FL
"I finally completed my BSN after 11 years of being an RN. Obtaining my BSN is one of the biggest accomplishments of my life, as I'm a first generation graduate."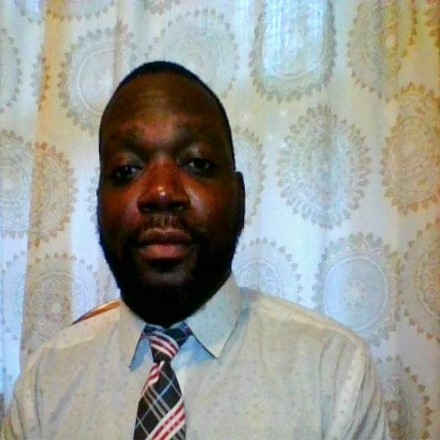 Obadiah Stokes, BSN '21
Jackson, MI
"I am proud to have had the support of my family on this journey to pursue my BSN. With the help of UC I have now completed my BSN and hope to move on to my MSN in the near future."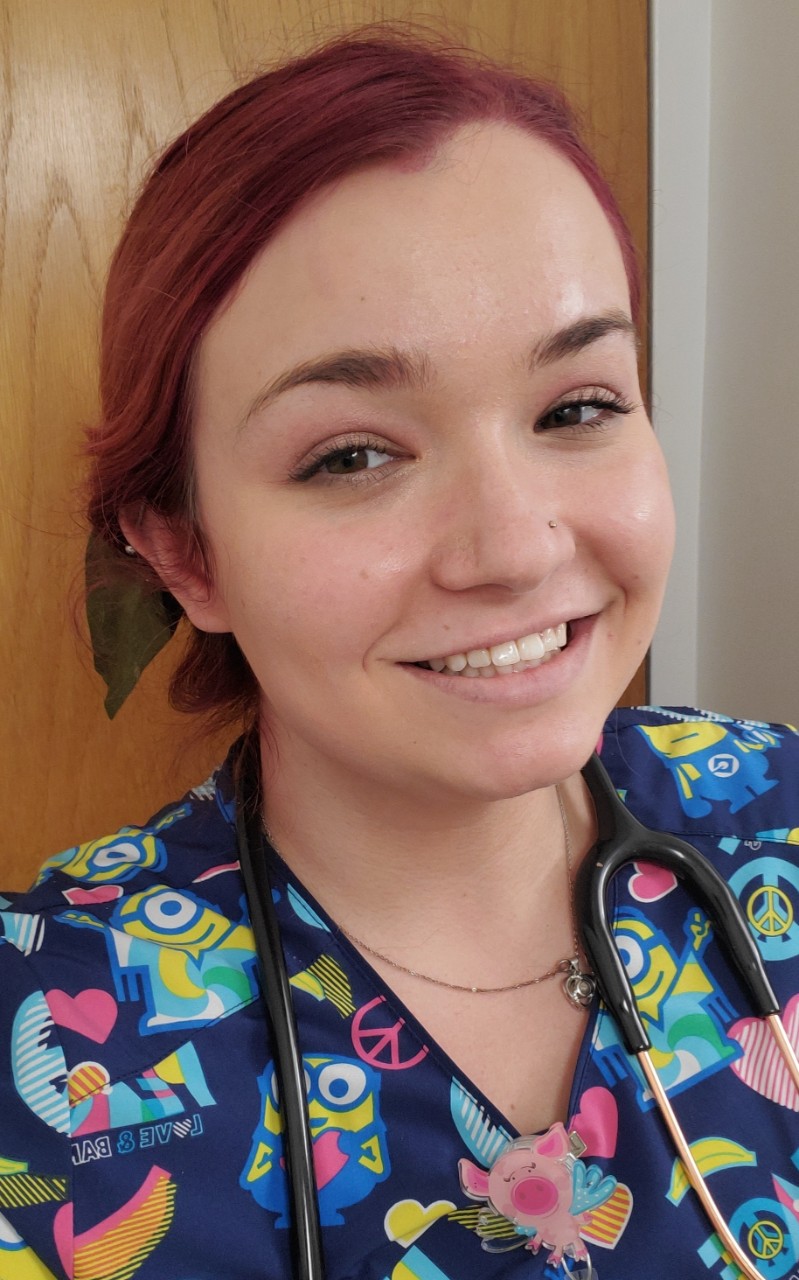 Jessica Postlethwait, BSN '21
Wellsburg, WV
"I am proud to have completed my BSN at 22, during a pandemic, and to being closer to reaching my goal of becoming a Nurse Practitioner. UC made it possible for me to work full time and complete my degree in three semesters."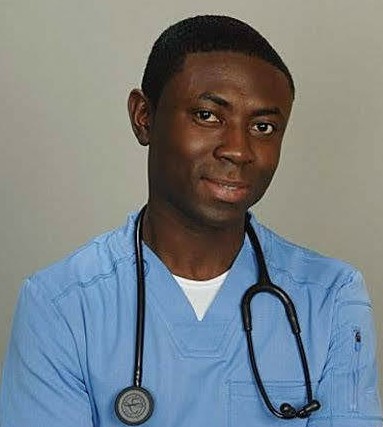 Phriend Asante, BSN '21
Fairfileld, OH
"I am proud to have finally completed my BSN! I am grateful to God, my family and friends for their support and kindness. UC made this possible; I am grateful for this opportunity."