Interim Dean Gordon Gillespie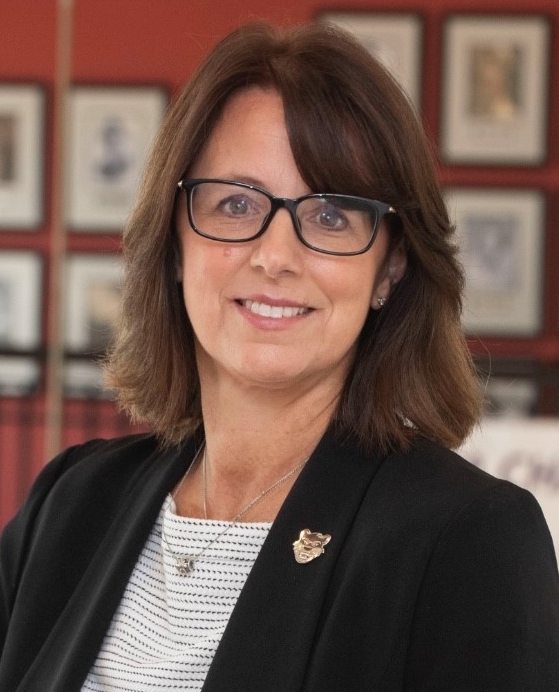 In a world immersed in conflict between nations, political parties, the U.S. Supreme Court and Congress and within the American people, the public health system must survive. In this context, nurses – the largest segment of health care providers – are required to set aside personal, organizational, and national politics to provide expert care to patients, communities, and populations in their charge.
UC College of Nursing is committed to preparing nurse leaders educated and ready to provide care to an increasingly diverse population in an ever changing and complex health care system. We are proud to prepare nurses in every level and setting – be it undergraduate, pre-licensure, master's in advanced practice nursing or organizational leadership, doctorate in nursing practice or nursing science – to provide this much needed leadership and impact health outcomes.
In addition to graduating as confident and competent clinical providers who promote care to patients and populations across the continuum, our students develop leadership skills that can be leveraged at the individual and organizational level to foster change, policy and patient outcomes, and enhance interprofessional collaboration.
As a nurse, nurse educator, researcher and now interim dean of a college that has pushed the boundaries of nursing education, I look forward to watching our profession go further through the commitment, intelligence, innovation, and compassion of nurse leaders like the ones we prepare.
Sincerely,
Gordon Gillespie, PhD, DNP, RN, FAAN
Interim Dean, University of Cincinnati College of Nursing

Dean's Updates
Interim Dean Gordon Gillespie publishes updates every other week on UC College of Nursing's strategic goals and initatives.