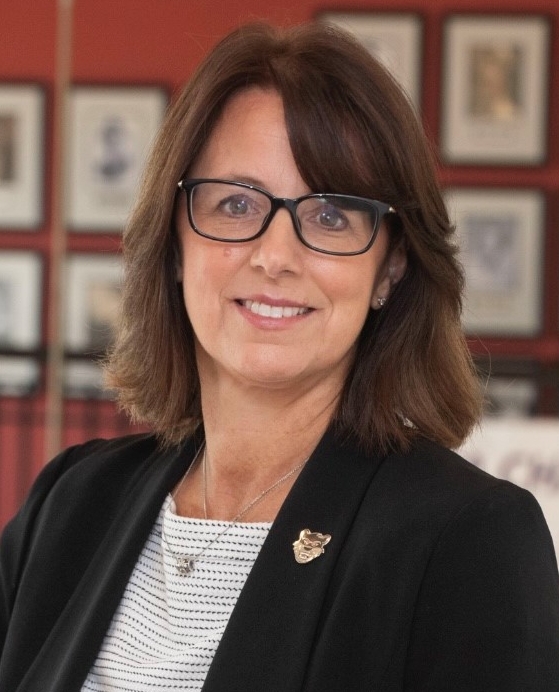 When we think of champions of health, there is no bigger advocate for patients than the nurse. Our profession has evolved over time to adapt to fluctuating health care landscapes, but the biggest changes are still to come and nursing is positioned to grow and lead the transformation of health care.
The advancement of nursing education is a key factor in the growing influence of nurses, and I'm glad to see our college on the forefront of nursing education, continuing to push the boundaries to prepare the next generation of nurse leaders – be it by leveraging technology to provide innovative education; by implementing initiatives that increase recruitment, admission and retention of a culturally competent, diverse student body; by fostering an environment of inclusive excellence; or by creating scholarship opportunities.
Guided by our vision "Through the creative leveraging of technology, innovation and inclusive excellence, UC College of Nursing will lead and impact the transformation of health care through strategic partnerships," and supported by a group of faculty, staff, students, alumni and community partners that embrace a spirit of innovation, we're strongly committed to finding better ways to lead as nurses, educators, researchers, community partners and health care providers.
Sincerely,
Greer Glazer RN, CNP, PhD, FAAN
Dean, University of Cincinnati College of Nursing
Schmidlapp Professor of Nursing