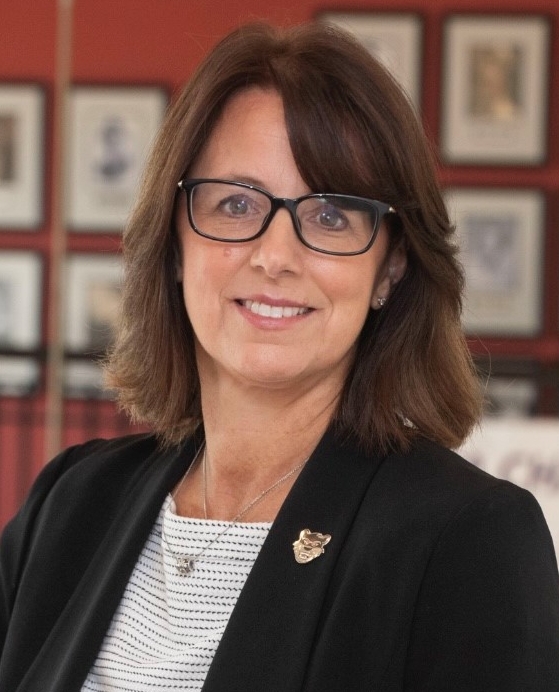 Nurses are the frontline and backbone of health care delivery throughout the world, and the COVID-19 pandemic made this undeniably visible to all. As the largest segment in the health care workforce, our profession merges the science of human health and the science of caring; we combine knowledge, attitudes and skills to play a key role in increasing the quality and safety of care and in reducing health inequities by providing accessible safe care for all.
Despite all nurses have conquered, the years ahead will bring challenges – the need to find a sustainable solution to the nursing shortage, the demand for innovative forms of care delivery due to the "silver tsunami" and the required multifaceted approach to address health inequities. The hurdles nursing faces offer us unprecedented opportunities to shape health care delivery and increase our influence everywhere along the care continuum.
As the Interim Dean of a college that has pushed the boundaries of nursing education, I look forward to watching our profession go further through the commitment, intelligence, innovation and compassion of nurse leaders like the ones we prepare.
I'm deeply thankful for the support of faculty, staff, students, alumni and community partners and strongly committed to continue finding better ways to lead as nurses, educators, researchers, community partners and health care providers.
Sincerely,
Interim Dean, University of Cincinnati College of Nursing