Congratulations, Graduates!
Congratulations to you, our Fall 2022 class of RN to BSN Online program graduates! You persevered — likely while working full time and balancing other priorities — to complete the rigorous coursework required to earn your baccalaureate nursing degree from the University of Cincinnati.
Some of our graduates shared a little more about what this accomplishment means to them. We've also included the full list of Fall 2022 graduates.
Celebrating their Achievement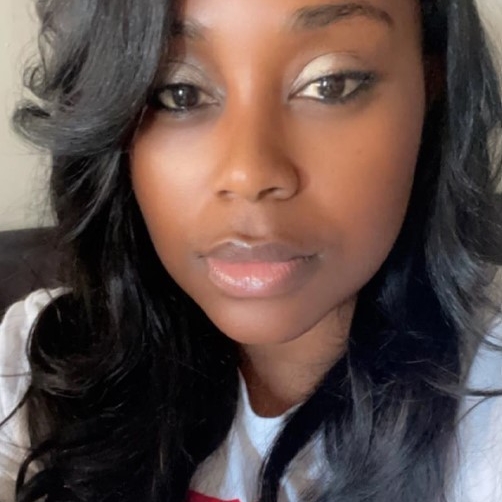 Elizabeth Crandell, BSN
I am so proud to have completed my BSN. This is a great accomplishment for me personally. I would
like to thank UC College of Nursing for the knowledge I gained that will help promote my nursing
practice and career.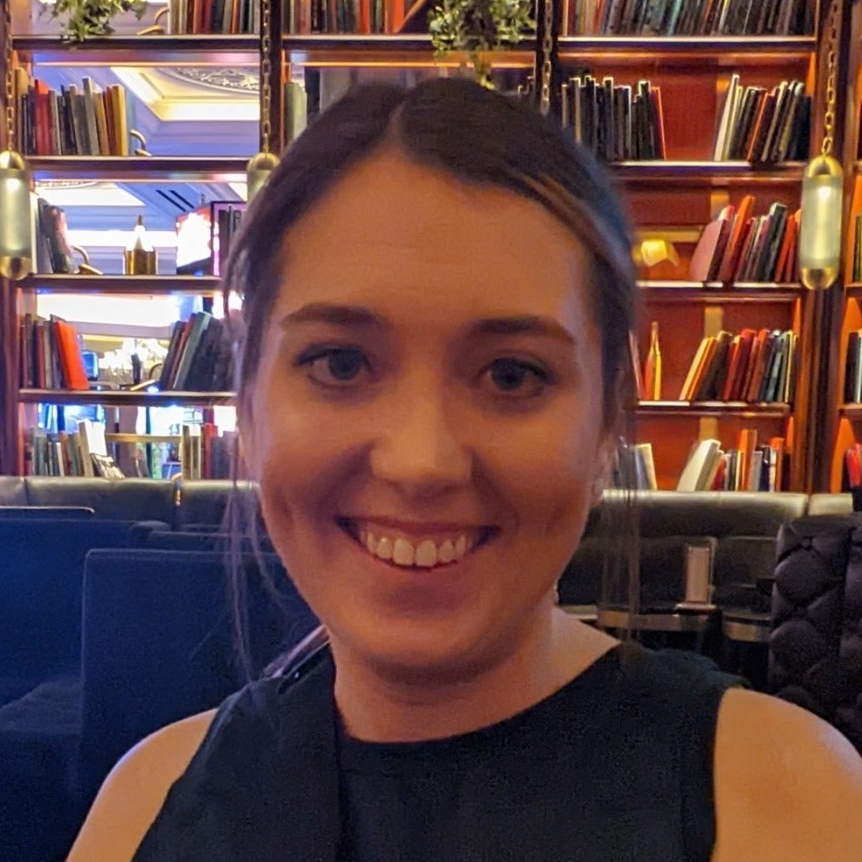 Iledra Erkins, BSN
I am so proud to have completed my BSN and becoming one step closer to reaching my goal of
becoming a nurse practitioner. UC made it possible for me to work, be a single mom, and complete my
degree in three semesters.
Amanda Ernst, BSN
I am proud that my kids get to see me accomplish this goal as an adult. They will see by example that
opportunities come from working hard toward your goals. I am happy to finally have earned the BSN
title.
Bessie Marshall, BSN
I returned to school in my late 40s to get my degree. My goal has always been to further my education
and become a nurse practitioner. With the support of my husband and children, I DID it!!
UC's Fall 2022 RN to BSN Online Program Graduates
The Fall 2022 graduating class includes 46 students:

Lindsey Applegate
Emma Bowling
Erica Butcher
Elizabeth Byrnes
Damon Cayse Jr.
Rachel Combs
Elizabeth Crandell
Michelle Curtis
Emily Drummond
Iledra Erkins
Amanda Ernst
Kristen Escobar
Balwinder Fantu
Jessalyn Fedrick
Courtney Fox
Rachael Frye
Grace Glardon
Michael Haker
Allison Hannon
Joshua Harper
Angela Harrison
Danita Jester
NaDia Jester
Jason Jordan
Rukmina Luitel
Mallory Malchesky
Bessie Marshall
Tracy Marshall
Tabatha Martin
Laura McGee
Caitlin Nichols
Paradice Oliver
Alexandrea Pelfrey
Madeline Ponchillia
Emily Redd
Candace Redden
Ashly Rees
Amy Schmidt
Sherri Seward
Brittany Shepherd
Meagan Stegner
James Thompson
Michelle Tran
Megan Voelker
Alicia Walters
Thomas Williams