Meet Our Award Recipients
The 2022 award recipients include seven extraordinary individuals who demonstrate the great nursing talent in the Greater Cincinnati region. These professionals combine intelligence, critical thinking and compassion, working tirelessly to provide exceptional care and advance the field of nursing.
Meet our 2022 award recipients!
Individual Award:

Interprofessional Team-Leader Award:
Cindy Brunsman, MSN, RN, CNM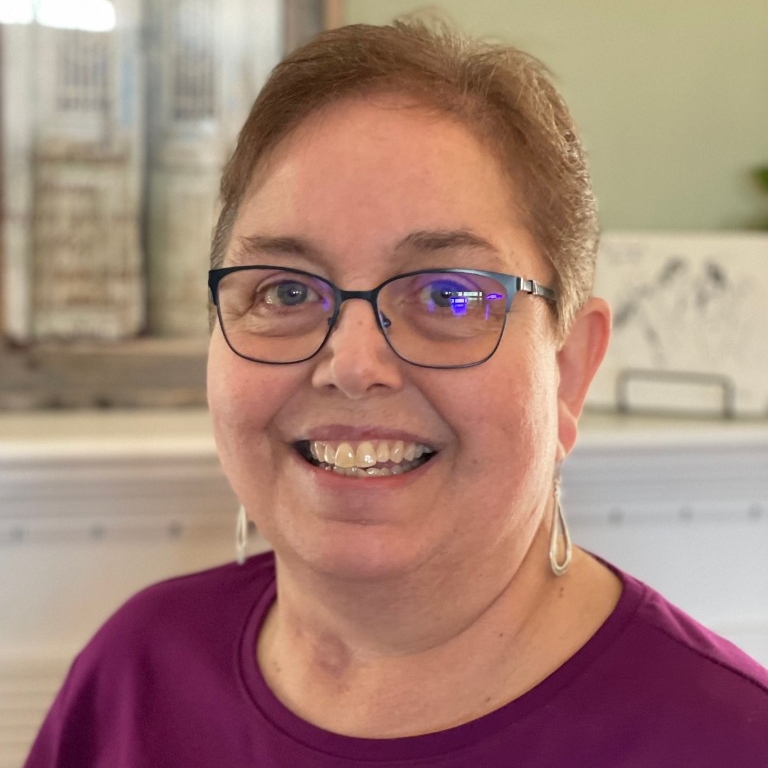 Caring for women, delivering babies and assisting expectant mothers who struggle with chemical dependencies has been Cindy Brunsman's vocation for 40 years. She began in nursing at Cincinnati Children's Hospital in 1979 and will soon retire from TriHealth Nurse Midwives (THNM), the practice she helped found in 2002. Her nursing journey spans several states and multiple leadership positions, including co-founder of an organization that provides primary care to inner city drug users in Michigan, and coordinator of a program at the University of Cincinnati for pregnant women who formerly or currently battle addiction. While in her current role treating patients and delivering babies at TriHealth Good Samaritan Hospital, Brunsman was part of the medical team that spearheaded the Helping Opiate Women Evolve (HOPE) Program at TriHealth. HOPE strives to improve birth outcomes and provide nonjudgmental care for chemically dependent women in Greater Cincinnati. Brunsman's "dedication to women and especially women who have struggles with substance abuse has impacted more lives than we will ever know," notes her colleague. Described as a "beacon to the nursing profession," Brunsman is also credited with sharing her passion and knowledge with the next generation of nurse midwives in Greater Cincinnati through her work as student coordinator.
Nicole DeGreg, MSN, RN, FNP-BC
Cincinnati Health Department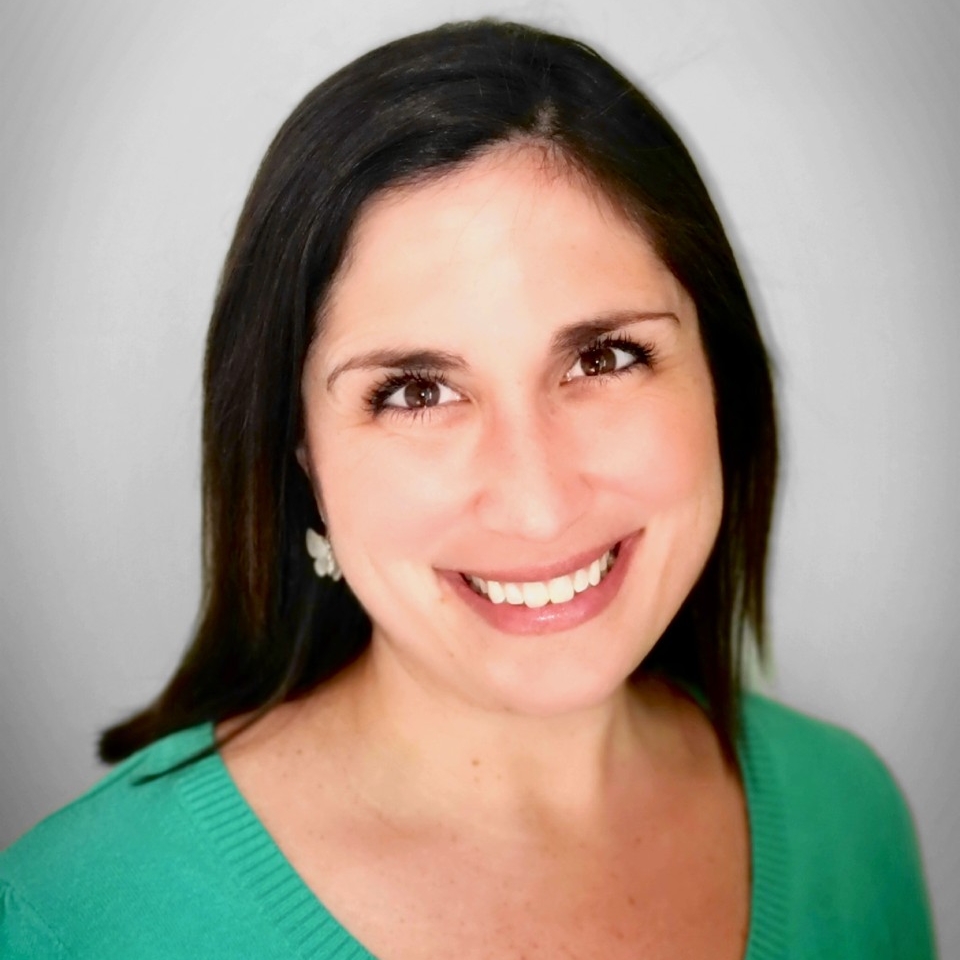 As leader of the Roberts Academy School-Based Health Center (SBHC), Family Nurse Practitioner Nicole DeGreg juggles everything from routine immunizations and well check-ups to medication follow up appointments and treatment for chronic childhood illnesses. Lauded as "the finest orchestrated symphony of collaboration," for their work with Cincinnati Children's Hospital Medical Center, other healthcare providers and area schools, DeGreg's "small but mighty team" of four professionals provides health education and medical care not only for Roberts Academy's 800 enrolled students, but for many of their families, community members and students from other institutions. DeGreg speaks Spanish fluently, a skill that facilitates direct communication with the school's many students and
families from South and Central America. Her knowledge, professionalism and understanding of the cultural needs and challenges of all students have helped make SBHC an accessible and comfortable hub, even during the pandemic when other centers were closed. DeGreg's influence is vast, yet begins with the simplest of gestures: a smile to greet every patient who enters SBHC.
Sandra Girten BSN, RN, CPN, CNOR
Bon Secours Mercy Health – Anderson Hospital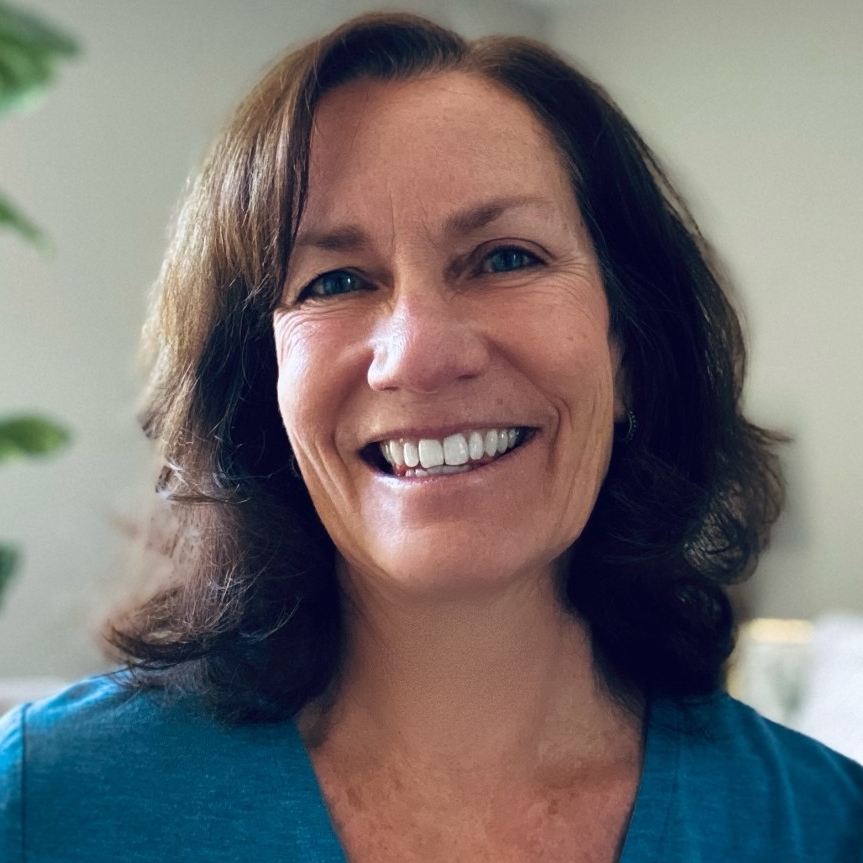 Characterized as a "lifelong learner" for her varied achievements and credentials, Sandra Girten settled on nursing as a vocation after a stint as a flight attendant. She worked first with pediatric patients at Cincinnati Children's Hospital Medical Center before joining the team at Mercy Health in 2017. She has been a circulator in the operating room for 20 of her 42 years in the field. Girten is praised for her impact on patient care and lauded as a "safety champion" for completing projects to improve the operating room (OR) and prevent hazardous situations there, in the lab, and during the patient transport process. She has collaborated with multiple departments to spearhead change and protect patients and medical staff alike. Girten also acts as a mentor and preceptor to nearly all nursing staff entering the OR and is leader of the Surgical Shared Leadership Committee. Her efforts go well beyond her compassionate caregiving and professionalism, however. Girten is generous, passionate and creative, whether she is coordinating staff milestone celebrations and contests or cheerleading for the surgery department's participation in campus-wide charity drives. "She is the spark that continues to ignite passion for all that came in contact with her. … Her flame sets the world on fire!" notes her nominator.
Cincinnati Children's Hospital Medical Center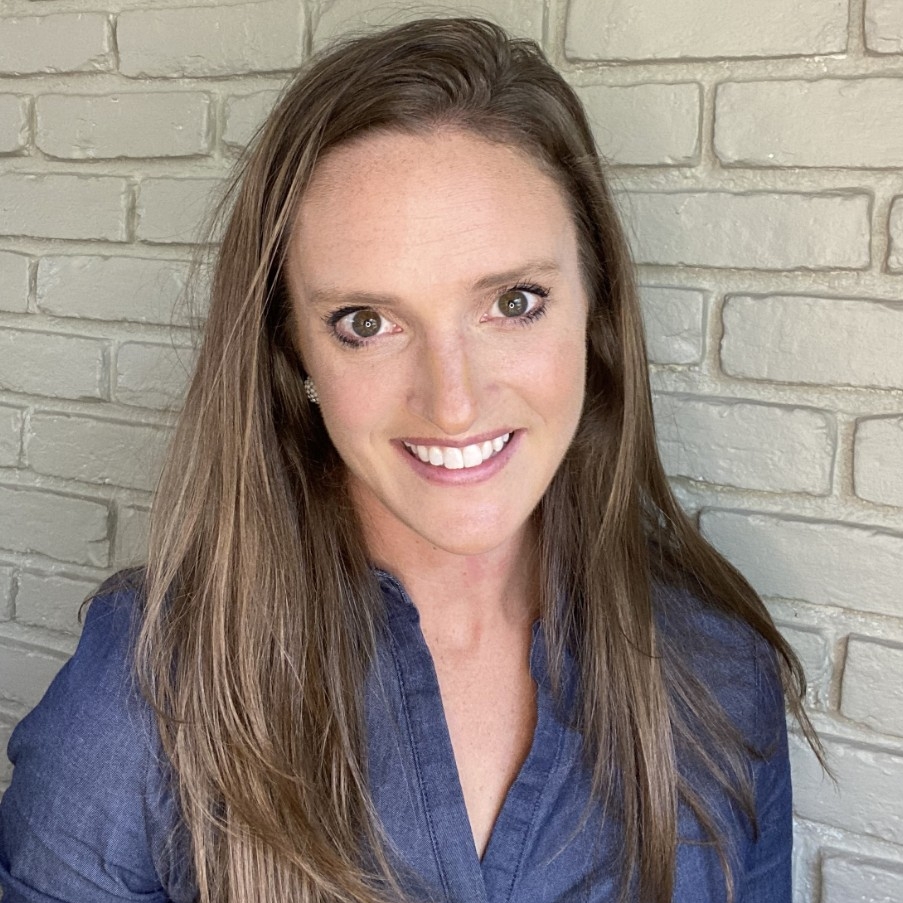 Abigail ("Abbi") John is the Program Nurse Coordinator for the Functional Independence Restoration (FIRST) Program at Cincinnati Children's Hospital Medical Center, but "her commitment to excellence goes beyond her many formal job duties," states the FIRST team that collectively nominated her for this award. John is credited with developing several programs to streamline internal processes, facilitate family/clinic communication and ease patients' comfort as they enter the interdisciplinary inpatient pain treatment program, one of few in the world to treat children with severely disabling pain conditions. Dedicated to the consistent improvement of the program, John has a can-do attitude and has used initiative and ingenuity to create comprehensive admission packets and pre-visit screening assessments. In fact, she is responsible for many of the processes, procedures and materials that have made FIRST a success, all while grappling with the complexities and challenges of insurance authorizations, appeals and peer-to-peer evaluations. As she efficiently coordinates so many moving parts, colleagues note John's "endless compassion for patients and families." Her kindness and efforts have changed lives, evident from parents who consistently report "how happy they are to meet her and how hard she has worked for their child to come to our program and get their lives back," says the FIRST team.
Kelli Lichner, MSN, RN, CPN
Cincinnati Children's Hospital Medical Center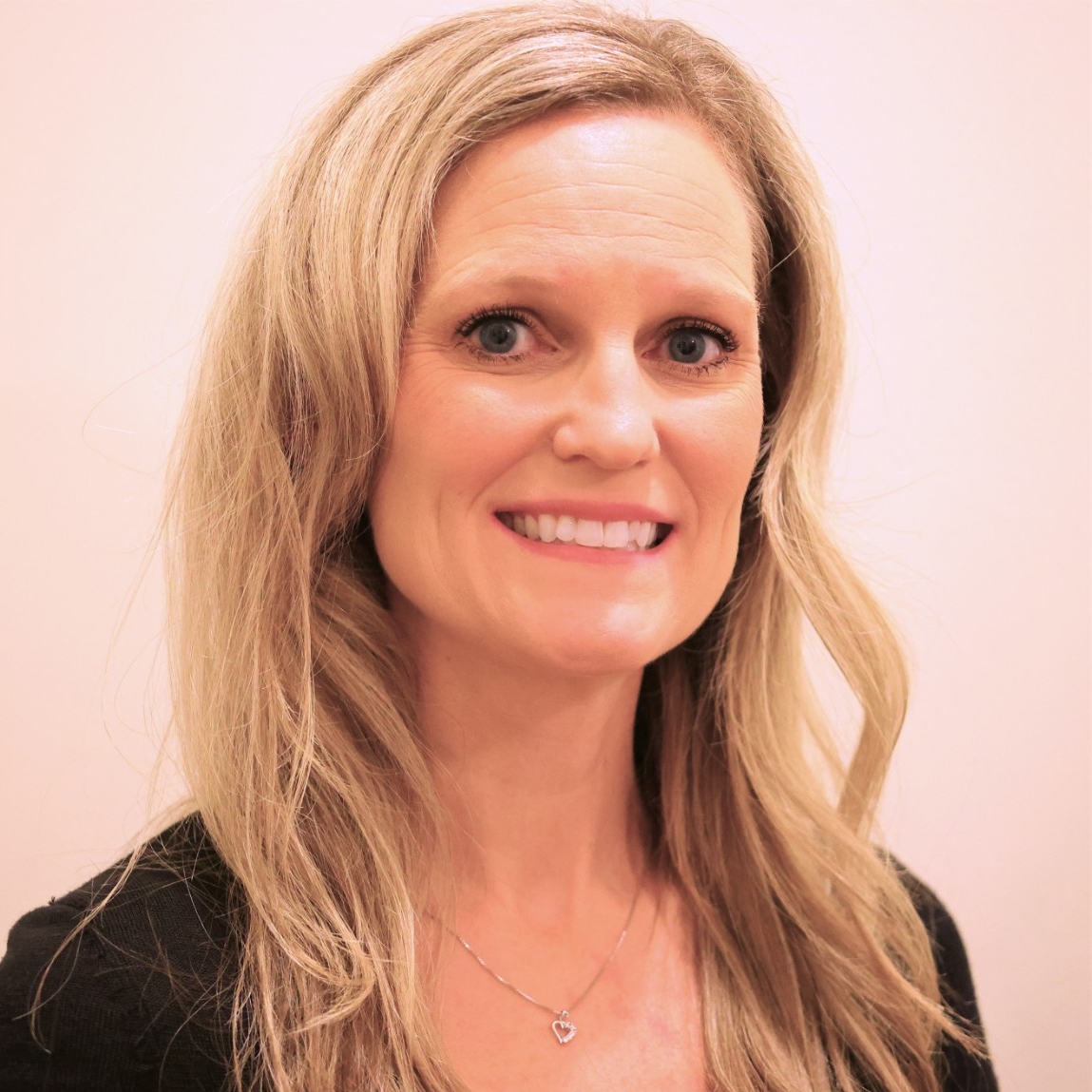 Clinical manager Kelli Lichner is praised for significant contributions to the wellness and safety of patients at Cincinnati Children's Hospital Medical Center (CCHMC) through several recent initiatives. A skilled nurse with 20 years of experience, Lichner partnered with a CCHMC physician to create a reciprocal shadowing experience between new nurses and physicians on her unit. The program successfully fostered collaboration and understanding on the team and was featured at the 2020 Society of Pediatric Nurses Conference and published in Hospital Pediatrics. Lichner also initiated an effort to reduce response time to emergency bedside alarms. Due to her efforts, which included a competition of teams, the unit improved response times by 62%. Her impact on patient care is evident additionally in the unit's ability to assess a patient's medically ready status and sustain a greater than 80% discharge rate within two hours of meeting medical goals. Lichner is appreciated for her diligence as an advocate for patient needs, and for her positive, upbeat demeaner as she goes about her daily tasks. She coordinates nursing schedules, mentors nurses and supports staff so they remain healthy. Her daily texts to nurses to make sure they have eaten lunch are appreciated, as is her support to provide patient care so they can take needed breaks. "We are ever so grateful to have her," state her colleagues.
Cincinnati Children's Hospital Medical Center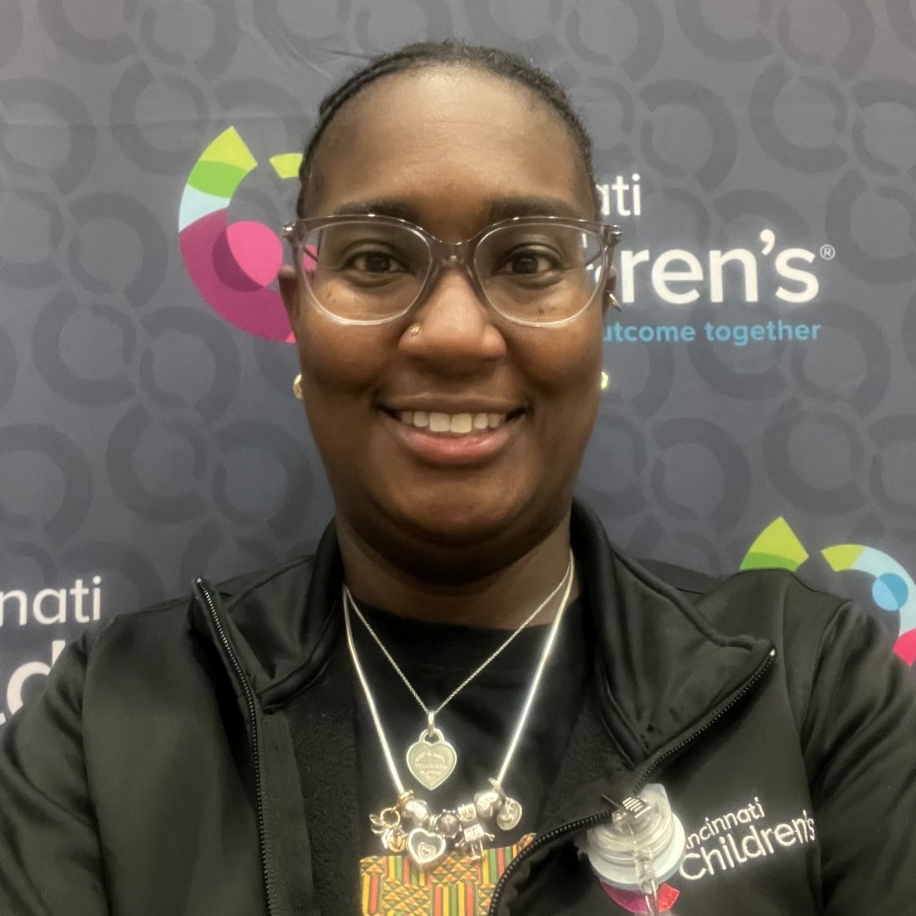 "Deneshia Smith is a rare, special nurse," notes one of many colleagues who nominated her for the Torch of Excellence Award. As a Special Resource Unit (SRU) Charge Nurse, Smith is adept at juggling multiple aspects of nursing, including ICU, emergency and general bedside assignments. She also serves as a radiology transport nurse on the SRU Radiology Team, and as lead RN at Cincinnati Children's Hospital's COVID-19 vaccine clinic. Managing through the challenges imposed by the pandemic with a smile and an "incredible work ethic" have garnered Smith much admiration. She is an outstanding nurse who "injects enthusiasm, energy, positivity and personality everywhere she goes," and she is an astute clinician with "a wonderful way of interpreting the needs of those around her and jumping in without waiting to be asked" note her peers. Beyond her nursing duties, Smith serves as co-coordinator of The African American Professional Advisory Board (AAPAC) and as a Peer2Peer Supporter, providing emotional support to staff who have experienced difficult clinical situations. Colleagues view her as a surrogate "mother/sister to many" in the hospital, quick to offer help and a shoulder to lean on in every circumstance. While the accolades for Smith are exhaustive, perhaps the most powerful reflection of her as a nursing professional is this comment from a colleague: "She is the nurse you want at your bedside, your child's bedside, on your worst days."
Adele Corbin, MSN, RN, CNP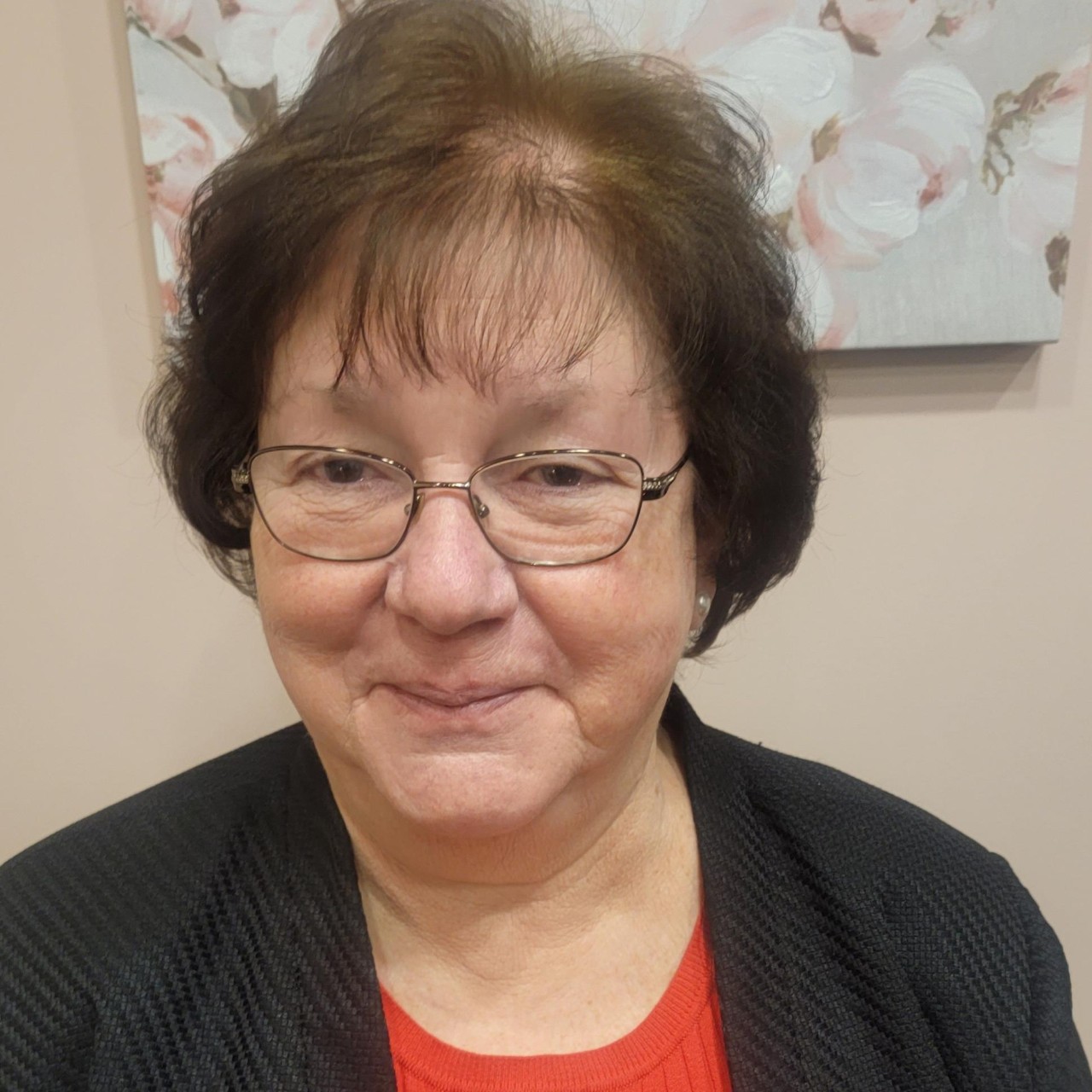 The award recipient in the team-leading category, Adele Corbin has devoted 50 years to nursing. Though often recognized for her expert diabetes care, her efforts and impact extend broadly throughout Greater Cincinnati. Corbin graduated from Good Samaritan Hospital School of Nursing and worked at General Hospital as a bedside nurse before earning her Bachelor of Science in Nursing, followed by a Master of Science in Nursing in community health nursing and a post-master's certificate in adult health nursing. She served as director of the After-Hours Nurse Clinic at City Gospel Mission from 2004 to 2021, working with volunteer nurses and UC nursing students to provide basic care to homeless clients. This work garnered attention in the Journal of Community Health Nursing (2014). Corbin also volunteered as a parish nurse at St. Dominic Church for a decade, where she organized health fairs, screenings and flu shots. In addition, she served multiple years as delegate to the Ohio Nurses Association. Board certified in advanced diabetes management, Corbin has been an integral part of the Diabetes NOW Team (an inpatient diabetes management initiative) since 2006. Concurrently as nurse practitioner for UC's Sweet Transitions Program, she provides outpatient follow-up and education to those recently discharged from the hospital, working with the Medication Access Services Team to make sure patients can afford access to medications. During her lifelong vocation, Corbin's impact on patients, fellow nurses and healthcare workers has been considerable. "She leaves every institution better than she found it," states an admirer.