Best Value among Top-Ranked Online Graduate Programs
The University of Cincinnati offers renowned online graduate nursing education at a fraction of the cost of most other programs.
Texas nurses have known this for years. Our 500-plus Texas-based, graduate-level alumni are spread throughout institutions such as Texas Children's Hospital, Memorial Hermann Health System, Methodist Healthcare, University of Texas Medical Branch Health System and many more.

Affordable tuition rates, especially compared to the average cost of other schools ranked in the top 15

More than 30 programs, including 18 fully online

Strong certification pass-rates
Doctorally prepared faculty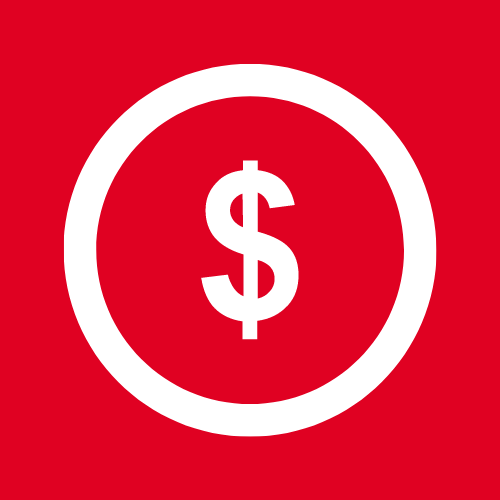 Best Value
Cost Per Credit Hour
Average for Top 15 Programs: $1,050
UC: $677
– Based on U.S. News & World Report 2021 tuition data for online master's programs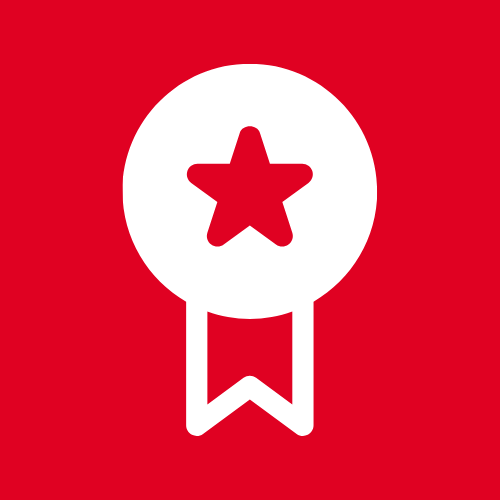 High Certification Pass Rates
MSN Adult-Gerontology Primary Care Nurse Practitioner: 94%
MSN Family Nurse Practitioner: 96%
– American Academy of Nurse Practitioners (AANP) 2020 data
At the University of Cincinnati, there's a program for you. We offer 18 fully online graduate nursing programs with flexible course scheduling to accommodate your work-life demands. All programs are taught by doctorally prepared faculty who practice in their field, meaning you'll learn from highly educated nurses who understand how coursework translates to real-world health care settings.
Adult-Gerontology Primary Care
Family Nurse Practitioner
Pediatric Acute Care
Public Health Nursing

Psych-Mental Health

Systems Leadership
Post-MSN DNP

Adult-Gerontology Primary Care
Family Nurse Practitioner
Nurse Midwifery
Systems Leadership
Women's Health

Family Nurse Practitioner
Psych-Mental Health

Nurse Educator
Public Health Nursing
Telehealth

Fill in your information and choose your program of interest. We'll be in touch with more program details, information session dates and application instructions and deadlines.
Join the program that students say is the "most bang for the buck," "most flexible" and offered at a "reasonable cost," according to a 2020 incoming student survey.
...Highest ranking and most affordable tuition, comparatively.
...One of the top online schools in the nation and a fair cost.
...Most flexible program to allow me to work full time, reasonable cost and, most importantly, a great reputation and board pass rates.
...Most flexible classes and most 'bang for the buck.' I also appreciated that there are no mandatory campus visits.