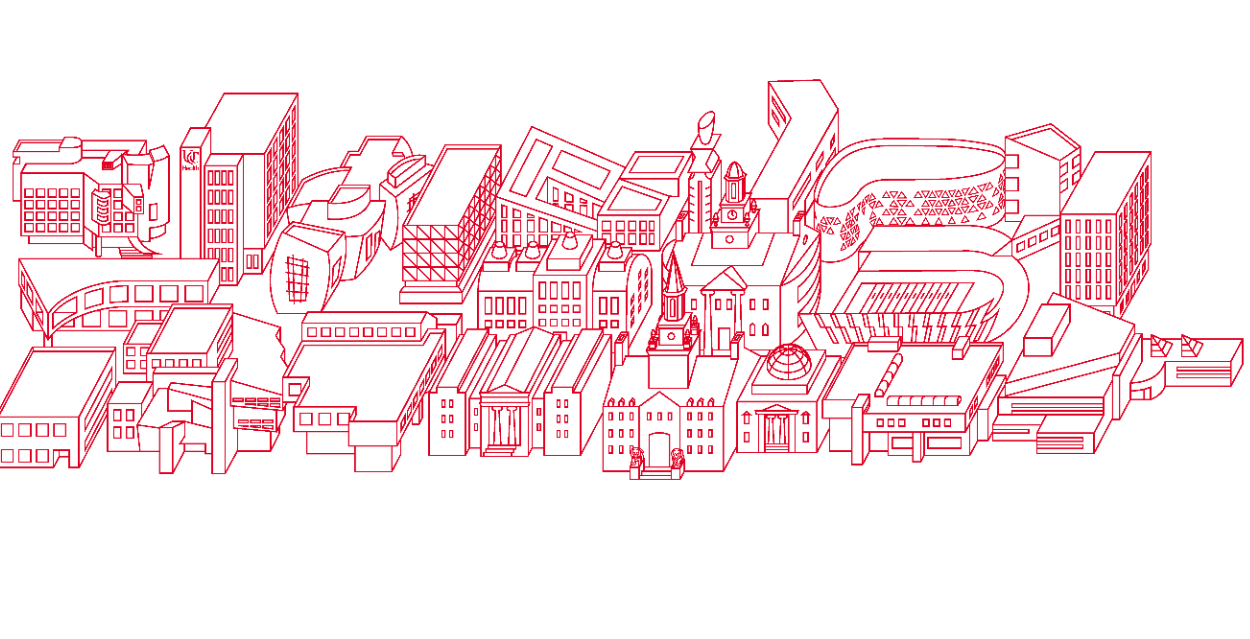 Alumni Weekend takes place each spring and provides an opportunity for our graduates to celebrate lifelong friendships, relive memories and rediscover the College of Nursing and University of Cincinnati.
Save the date for our 2019 Alumni Weekend, scheduled for April 26-28. In the past few years, celebrations have included an evening BB Riverboat Cruise, breakfast reception, continuing education session, research poster presentations and tours of Procter Hall and campus.
Check back soon for information about this year's celebrations.